Nintendo turns profit in FY2015, Wii U lifetime sales at 9.5m [Correction]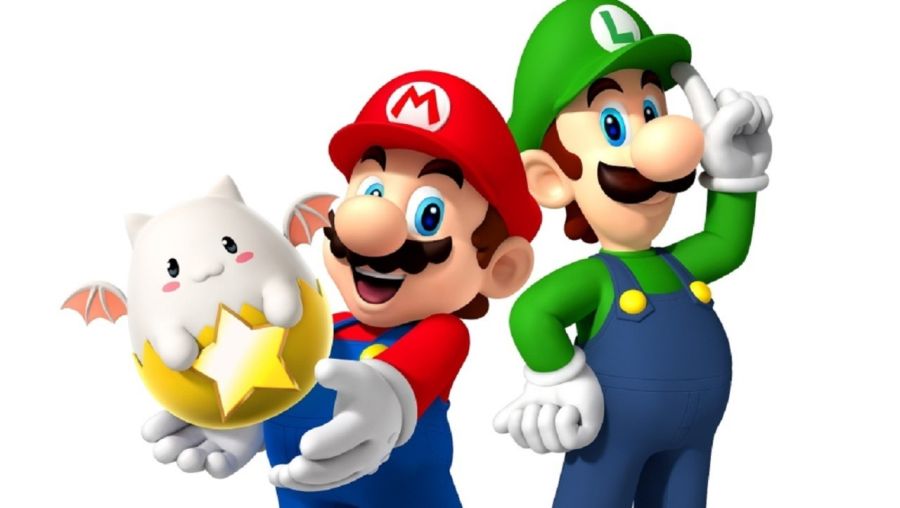 Nintendo has witnessed a breakout year, recording a substantial profit for the fiscal year ending March 2015.
Correction: A previous version of this article referred to the FY2015 profit as the first in four years. Nintendo has in fact made a profit during FY2013 and FY2011.
We regret this mistake and have amended the article accordingly.
Original story: Nintendo has published its financial results for the fiscal year ending March 31, 2015. The Japanese publisher made a profit of over 41bn yen, beating its forecast by 11bn yen. This follows a loss of 23bn yen last year.
Hardware wise, Nintendo sold 3.38m Wii U units worldwide, totalling at 9.54m units in lifetime sales. The company is forecasting another 3.40m units in sales during the new fiscal year, ending March 2016.
The 3DS sold 8.73m units during the fiscal year, the number includes 2DS, and both of the New 3DS models. Lifetime sales are now at 52.06m units. Nintendo is looking at selling 7.6m during the next 12 months.
As for software, Mario Kart 8 sold 5.11m since launch, making it the highest-selling Wii U first-party game. Super Smash Bros. U sold 3.65m units since launch. For the 3DS, Pokémon Omega Ruby and Alpha Sapphire sold 9.94m units combined, while Super Smash Bros. has shifted 6.75m.
The financial report does not mention Amiibo sales data.