Nintendo Switch Mini leaks once again thanks to accessory maker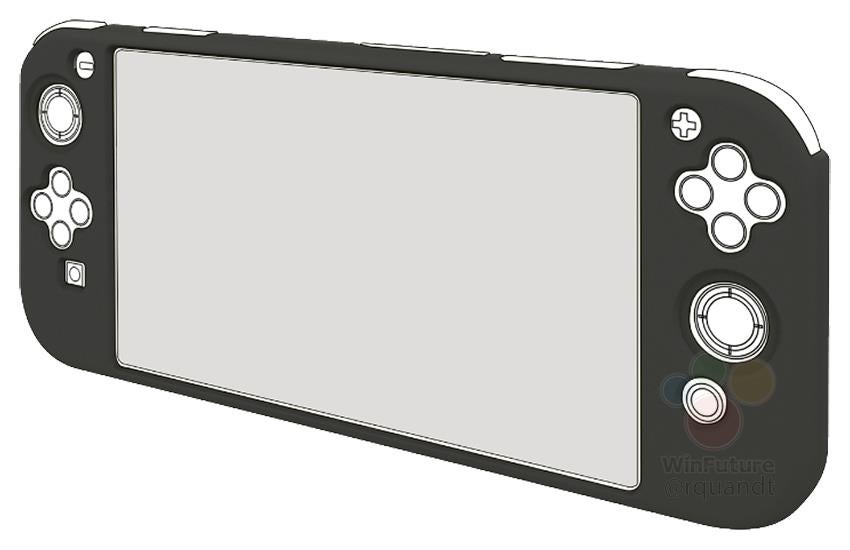 Nintendo Switch Mini rumours are swirling yet again as a result of another peripheral manufacturer jumping in the gun.
Reports about a smaller, more budget version of the Nintendo Switch have been kicking off since as early as April. Though not much is known about the device itself - other than its position in the market as a 3DS/2DS replacement, everyone but Nintendo seems happy to leak its existence.
After Spanish GAME accidentally listed accessories designed for the Switch Mini, another manufacturer has now revealed a case designed for the upcoming console.
An image of Bigben's silicon sleeve - designed for the Switch Mini - as well the package itself, have leaked. You can see them all below, with the packing clearly carrying the Mini label, though the 'Switch.2' branding is a bit bizarre.
Here they are, via WinFuture. As you can see, the design is identical to that of the current model, albeit a bit smaller.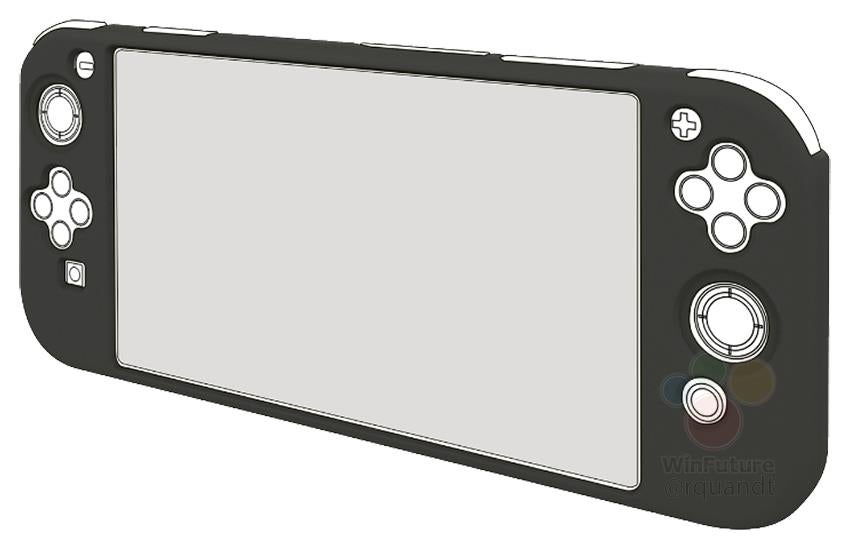 It also doesn't look like the Joy-Cons will be detachable, and sadly, none of the complaints about the d-pad look to have been addressed.