Nintendo Switch exclusive Seasons of Heaven revealed as a French indie based on a novel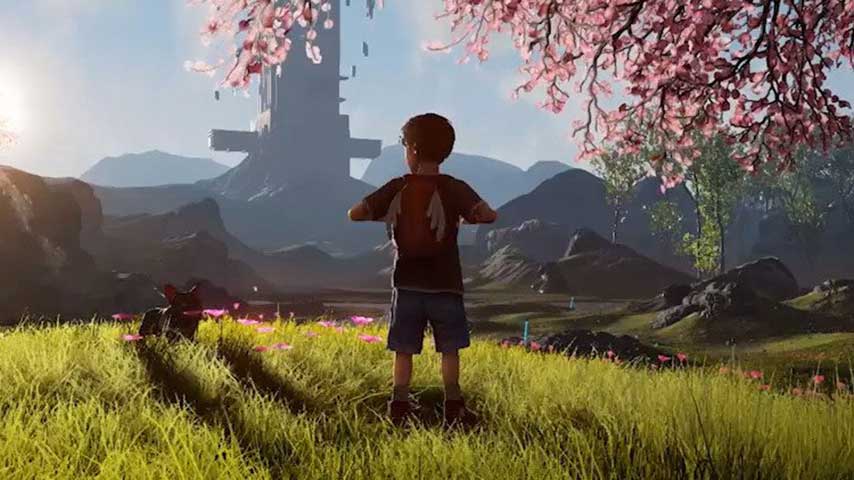 Nintendo Switch has at least one pretty indie in its line-up.
Seasons of Heaven is an indie adventure exclusive to Nintendo Switch.
As revealed by Gameblog.fr, the Unreal-based title comes from French studio AnyArts Production and is based on the novel of the same name by Nicolas Augusto.
Set in a post-apocalyptic world, Seasons of Heaven will place players in control of both Yann, a young boy with Asperger syndrome, and his French bulldog, Ani.
We don't know much else about the project but Gameblog.fr is promising more information next week, and leaks suggest other media have been taking a peek at it behind the scenes. Hit the link above to see some screenshots and concept art.
Switch will release in March, and Nintendo is planning to give more details on the console and its launch at an event in January.