Nintendo confirms 3DS region-lock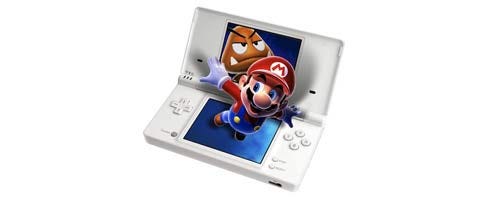 In a statement just given to VG247, Nintendo has confirmed that 3DS hardware will come in three region-locked varieties, following rumours that the handheld would be geo-specific.
The measure, according to the company, has been based on a number of factors.
"Nintendo 3DS hardware is available in three versions: Japanese, American and European/Australian," Nintendo told us in a statement.
"Nintendo has developed different versions of Nintendo 3DS hardware to take into account different languages, age rating requirements and parental control functionality as well as to ensure compliance with local laws in each region. Nintendo 3DS also offers network services specifically tailored for each region."
It went on: "Additionally we want to ensure the best possible gaming experience for our users and there is the possibility that Nintendo 3DS software sold in one region will not function properly when running on Nintendo 3DS hardware sold in another."
Nintendo says "guidance" will be published on packaging for 3DS hardware and software to warn potential customers.
"Guidance will appear on every packaging of Nintendo 3DS hardware and the accompanying software. If you are in doubt, Nintendo recommends that you only purchase Nintendo 3DS software in the region where purchased your Nintendo 3DS system."
3DS launches in Japan on February 26. The company will announce release details for the US and Europe at events in New York and Amsterdam this Wednesday.
The Amsterdam event will be streamed live online.
The first publishers for the event were reportedly confirmed earlier this morning.