Rumour - Nintendo Japan confirms 3DS region-lock in newsletter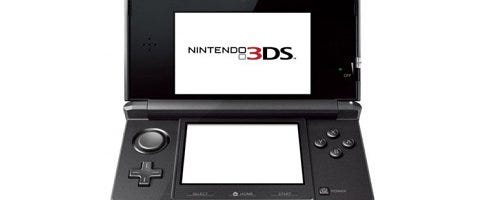 Nintendo's apparently confirmed it has region-locked 3DS, meaning gamers won't be able to play imported games on the system.
The publisher has supposedly mentioned the news in a newsletter from its Japanese arm, as spotted by GAF.
If true, it means gamers who import 3DS titles from Japan or the US won't be able to play them on their European systems.
Previous Nintendo handheld systems have been region-free, including the original DS, although DSi and DSi XL have been region-locked.
Nintendo was unavailable for comment at the time of writing.