Night vision goggles are back in Splinter Cell: Conviction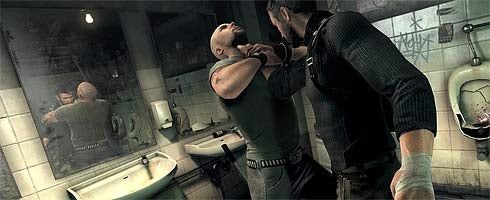 According to Ubisoft creative director Max Beland, who was demoing Splinter Cell: Conviction at PAX, Sam Fisher's night vision goggles are back.
A video shown on site revealed the goggles in use, allowing Sam to see through walls in black and white, with enemies glowing brightly.
That's about it really. Nothing further to report on it. Still, it's something you did not know before.
Via Joystiq.