Nier dated for April 22 in Japan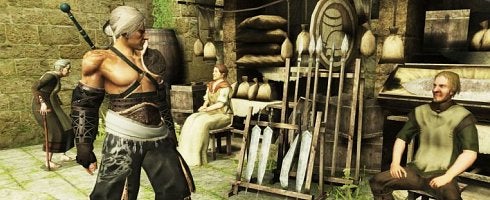 Square Enix has dated Nier for April 22 in Japan.
The action title will get two releases in the country with Nier: Replicant for PS3 and Nier Gestalt for 360.
Both are set in the same world, but with different character design and a younger version of main character Neir in Replicant.
Only Gestalt will release in the west. It'll just be titled Nier outside Japan.
Thanks, Kotaku.