NieR: Automata crosses 4 million units sold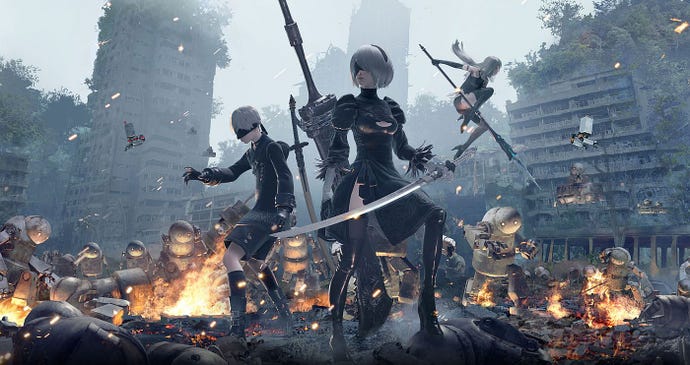 Publisher Square Enix announced today that NieR: Automata, 2017's hit action RPG, has shipped more than 4 million units across PS4, Xbox, and PC.
[Alert]
Over 4 million copies of #NieR:Automata have been shipped & sold digitally!

Thank you for your continued support soldiers!

Glory to mankind. pic.twitter.com/Tq5WnwXStI

— NieR:Automata (@NieRGame) May 14, 2019
That's 500,000 more units since December 2018, when the studio announced it had crossed the 3.5 million mark.
NieR: Automata is available for PS4, Xbox One, and PC.