Nier: Automata reviews round-up, all the scores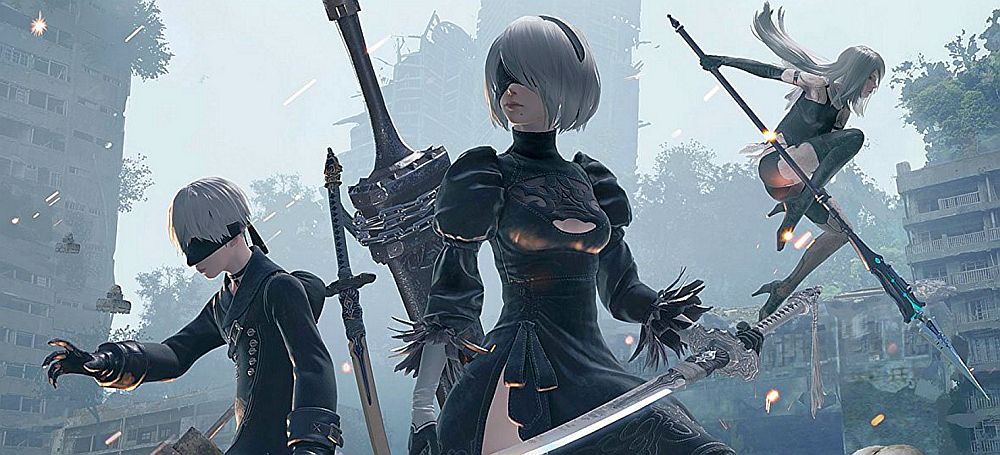 It's been a jam packed couple of weeks for games releases. Nier: Automata throws its lot in with the rest. Let's see how it stacks up.
Nier: Automata is releasing this week, in the wake of a couple of big releases last week with Horizon Zero Dawn and The Legend of Zelda: Breath of the Wild.
This week, it's contending with Ghost Recon Wildlands which isn't doing too badly, so how is it going to fare in the face of all of that competition?
The game released in Japan last month, and is set in a future following the events of the last game. Director Yoko Taro has claimed that the story is "all poop", and he wrote the thing, so you can look forward to diving in when you get it in your hands.
Ignoring his self-deprecating viewpoint on the game, here's what everynone else thought. As usual, scores are out of 10 unless stated otherwise.
Nier Automata is out tomorrow, March 7 for PS4, and March 17 for PC.