"New warrior" coming soon to Street Fighter IV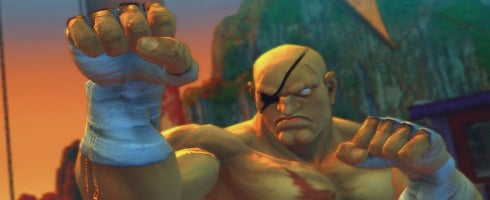 Remember that Street Fighter announcement that was recently, er, announced? Well, now it's got its own teaser.
Right now, the teaser page is counting down to 2009.09.29 17:00 JST. The site's url, meanwhile, mentions a "new warrior." In other words, we'll presumably catch our first glipse of the next generation in paved pugilism on Tuesday, September 29.
What's in the pipeline for Street Fighter? We have no idea. Would you like to hazard a guess?