New screens and video released for Need for Speed: Shift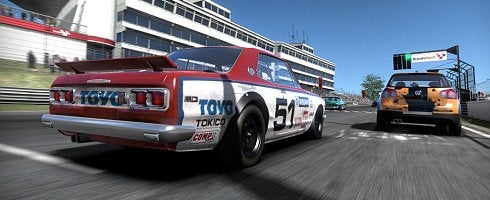 Need for Speed: Shift has been given the screen and video treatment by EA.
Announced back in January, the game gives you a first-person view of the race from inside the cockpit and features over 60 licensed cars.
It's out in September for PC, PS3, PSP and Xbox 360.
Video's after the break, screens are on Joystiq.