New Mario Galaxy 2 trailer is out of this world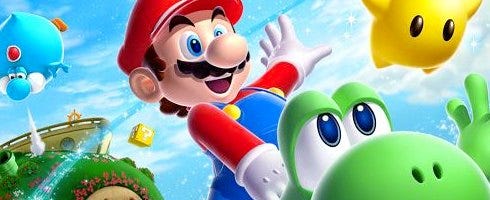 Nintendo's released a brand new trailer of Super Mario Galaxy 2. Get it after the break.
The trailer shows off a new cloud power-up for Mario, as well as many new planets to visit. Simply put, it's awesome. This can't, and won't, fail.
Get the clip below.
Super Mario Galaxy 2 releases on May 23 in the US, with a UK release on June 11 for Nintendo Wii.