Brand new FREE Steam keys giveaway! 500,000 must go!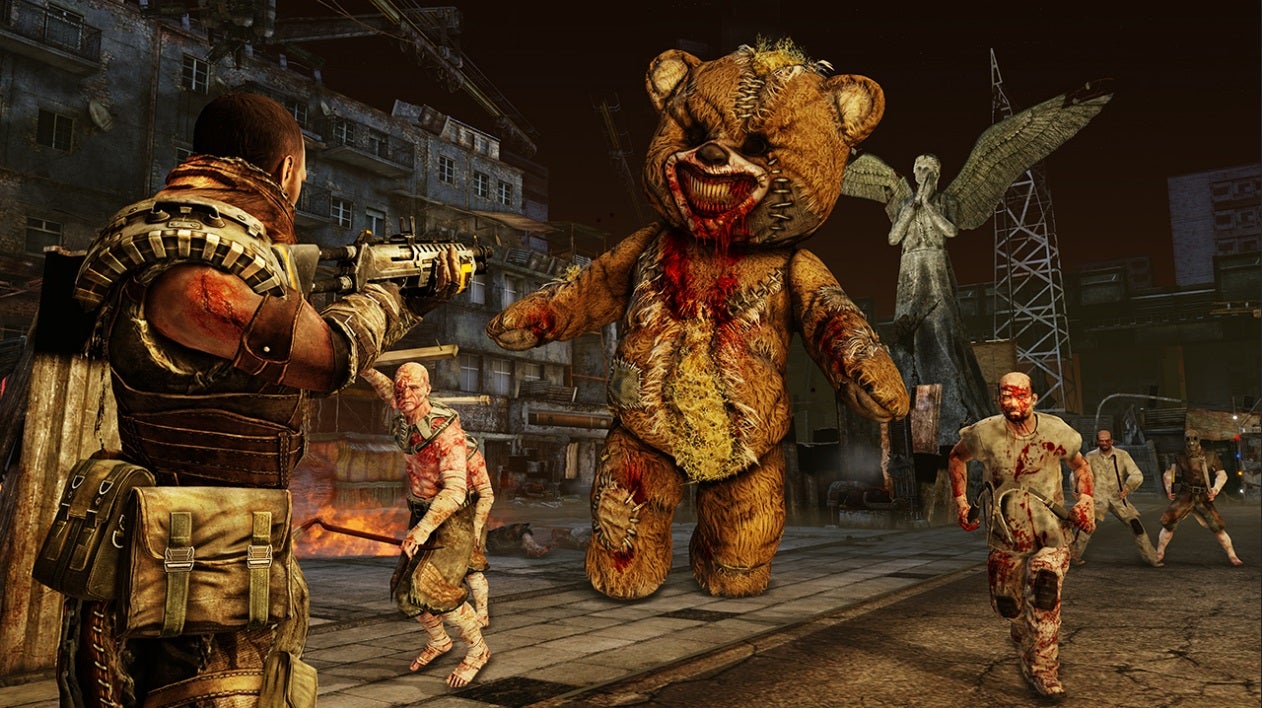 VG247 and Bundle Stars are giving away 500,000 FREE Steam Keys for Afterfall: InSanity - get one here!

All you need to do to claim your game is hit the links below and it's yours for free, forever.
Afterfall: InSanity is a third-person shooter set in a post-apocalyptic future, smothered in sci-fi and horror. Developer Intoxicate has just released the first chapter of Afterfall: Reconquest on Steam Early Access, with more to come.
Don't forget to follow VG247 on Twitter for future offers and promotions, and check out more from the Afterfall series at the official Facebook page.
This giveaway is in association with Bundle Stars, which sells Steam game bundles at up to 97% off as well as offering massive discounts on individual Steam keys.