The new Bioshock has been in the works since 2017 - report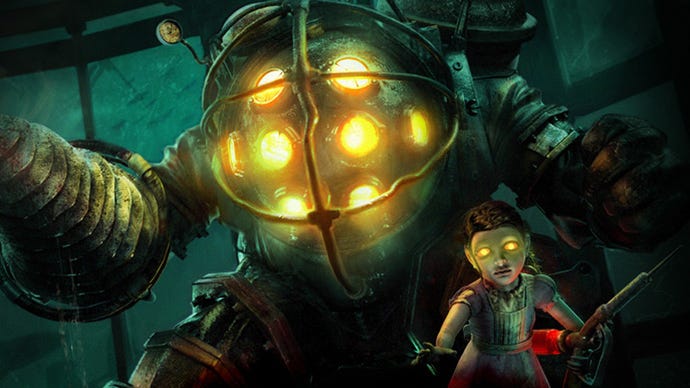 Although this may be 2K's first official announcement of the next Bioshock, the game has reportedly existed in different forms for a few years.
2K Games officially announced that it established a new studio called Cloud Chamber who's tasked with creating the next Bioshock. The game won't be out for several years, but it now appears the project is not as new as we once believed.
Kotaku reports that 2K Games has been trying to develop a new Bioshock game since 2015. The first attempt was reportedly handled by Certain Affinity, who spent a year on it before 2K brought the project in-house.
Codenamed Parkside, the game would then get rebooted, with 2K assigning development duties to a team at its Novato, California HQ. This is also where Cloud Chamber is based, and it is believed that this is the same game, in development since 2017.
Production is seemingly only ramping up now, as Cloud Chamber has added a new office in Montreal to help with development. Kotaku's report does not reveal any details about the game itself, such as setting or themes.