New Arkham City details feature climbing, dodging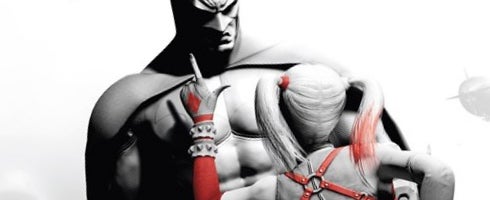 New details of Batman: Arkham City have gotten out from GameVicio magazine.
Most of the details are on ArkhamCity, but some pieces of info include that Batman is now able to climb anywhere.
There will also be a balancing act that's apparently similar to Assassin's Creed II.
Batman will also be able to dodge incoming bullets, projectiles and attacks in melee fights.
He'll be able to grab enemies from mid-flight, as well as smash into a building whilst in flight and do a surprise attack.
C'est génial, non?
Arkham City is out next fall from Rocksteady and Warner for PS3, 360 and PC.