NCSoft trademarks City of Heroes 2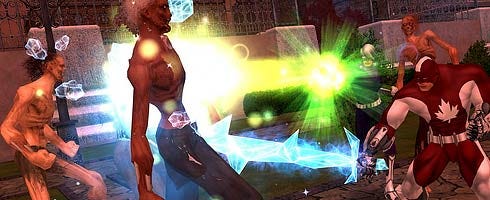 NCSoft has registered a trademark for City of Heroes 2, as discovered by Superannuation.
The filing was made on April 4, which was on Sunday. You can see it here.
It's the first real mention of a sequel to the superhero MMO since the original's release five years ago this month, with over 15 major updates to its name.
The game is now being handled by the firm's Paragon Studios after the firm bought the rights from Cryptic Studios, who are now on Champions Online and Star Trek Online.
NCSoft's also released City of Villans, which runs in parallel with City of Heroes, although no mention of a sequel for that has risen yet.