NCsoft reactivates expired accounts for City of Heroes anniversary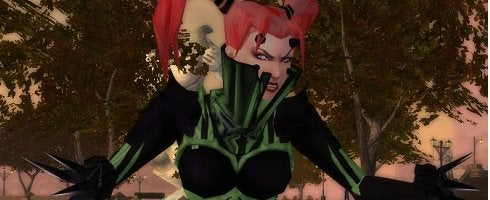 City of Heroes turned five yesterday, and to celebrate, NCsoft's reactivated all expired retail and trial accounts for both City of Heroes and City of Villains.
It's for a limited time only, and expires at 11:59pm EST on Sunday, May 3.
Other nifty anniversary events are going on at the moment. Players can earn merits, badges, XP and "familiar faces" are hanging out in the Training Room Test Server.
Loads of fun for all.
Thanks, Shack.