NCsoft numbers up on Aion success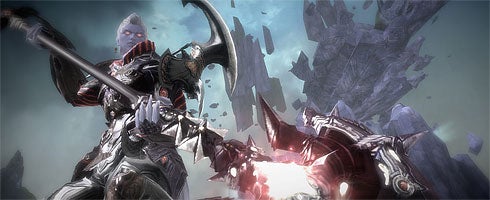 Aion's success has lifted NCsoft out of the doldrums, giving the Korean firm a 51 percent sales rise in the first quarter compared to the same period last year.
Sales of KRW 133.4 billion ($107.7 million) were achieved in the first three months of the year. Operating income was up heavily to KRW 42.5 billion ($34.3 million), an increase of 128 percent year-on-year.
Aion generated KRW 42.65 billion ($34.57 million) in sales for the period, nearly as much as Lineage 1 and Lineage 2 combined.
More on Gama. Aion releases in the West later this year.