MW2: Resurgence pack priced for Xbox Live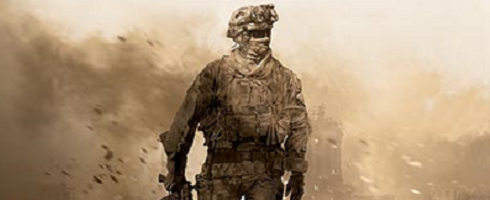 Major Nelson has confirmed that the Modern Warfare 2 Resurgence map pack, launching next week, will cost 1200 MS points.
The previous downloadable content, the Stimulus package, was released at the same price point back in April.
Just like last time, the DLC contains five multiplayer maps: three brand new maps, with two returning from the original Modern Warfare.
The Stimulus package was a record breaker when released last month, gaining 2.5 milion downloads in its first week, despite criticism over the higher than average price for the DLC.
The Resurgence map pack releases on Thursday, first on Xbox Live, followed by a release on PSN and Steam soon after.