MS to spend $500 million on Kinect marketing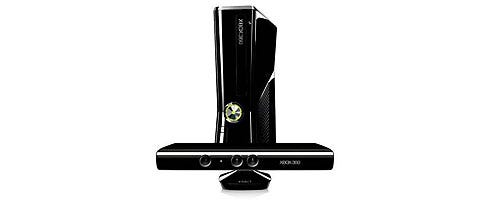 Microsoft said today it's to spend around $1 billion marketing Kinect and Windows Mobile 7, with about half the figure going to the former.
Microsoft began planning the blitz 18 months ago with the help of Steven Spielberg, according to the NYP.
"Kinect is the largest, most integrated marketing initiative in Xbox history, bigger than its launch," said Robert Matthews, general manager of global marketing communications for Xbox. "We are going to be spending millions to launch this globally."
Kinect will take over YouTube's home page and have a big presence on Nickelodeon and Disney digital properties.
TV spots will appear on ABC's Dancing with the Stars next Monday and on Fox's Glee in the US.
Paper ads will appear in People and InStyle, among others.
In addition, Microsoft's Xbox team is also organizing a major outdoor event in Times Square, where many of the huge billboards will show Kinect ads.
Some 7,000 US retailers will stay open past midnight on November 4.
There's no word yet on launch plans for Europe, where Kinect launches on November 10.
The $500 million spend will rival that of the launch of the original Xbox itself - a similar amount was spent when the machine launched in 2000.
Microsoft is to spend an additional $400 million launching Windows Phone 7, according to All Things Digital. The new software hits Europe on October 21.