Tremor is reborn in new Mortal Kombat X trailer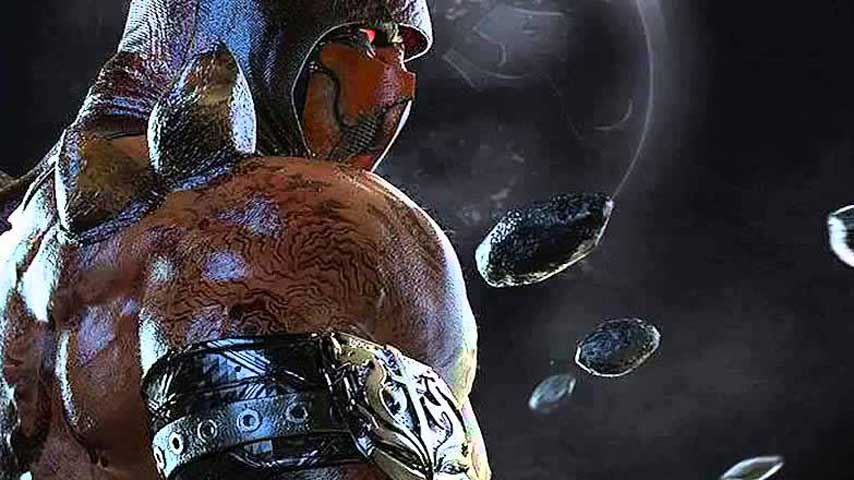 Mortal Kombat X will soon welcome back the black dragon.
Mortal Kombat players who own the Kombat Pack can download Tremor from July 21, and he'll be available for standalone purchase from July 28.
The fighter will be available via the Mortal Kombat X Tremor Bundle, and it's his first appearance since Special Forces and the first time he has been fully playable.
In addition, the bundle also includes the Klassic Skins Pack 2 with three new character skins including Quan Chi, Jax and Kung Lao. There's also the free Klassic Fatalities Pack 2 with fatalities for Mileena, Kitana, Kung Lao and Jax.
Tremor and the Klassic Skins Pack 2 are the final components of the Mortal Kombat X Kombat Pack.
The Tremor Bundle, which includes both Tremor and the Klassic Skins Pack 2, will be available for non-Kombat Pack owners for £6.49 through the PS Store, and for £6.39 through the Xbox Marketplace. On Steam, it will run you £5.59.
Want to purchase each separate? You can: Tremor will be sold separately for PS4 at £3.99, Xbox at £3.99, and Steam at £3.99.
The Klassic Skins Pack 2, including the three new skins, will be sold separately for PS4 at £3.29, XBOX at £3.19, and on Steam for £2.79.
Below, fans can watch as the Black Dragon rises and Tremor crushes his opponent in the new Mortal Kombat X: Tremor Official Trailer, unveiled today.
NetherRealm celebrated the imminent release at EVO 2015 with the release of this new trailer showing off the fearsome ninja - including fatalities.