Mortal Kombat X videos show Kenshi's Fatality, all characters select screen and more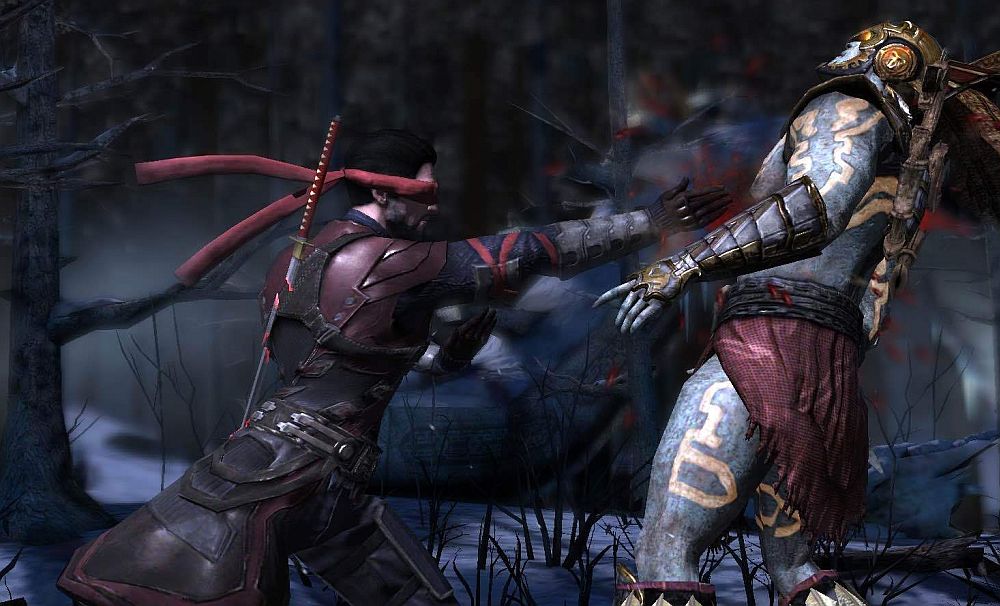 With the release of Mortal Kombat X just a couple of weeks away, it's time for a look at variations gameplay, a Championship Match between Kenshi and Mileena, and Sonya Blade's Brutality through some lovely videos.
All videos below were pulled from the latest Twitch stream by GamesHQMedia. The livestream is also posted below, and it finally provides a look at the entire character roster.
Enjoy.
Mortal Kombat X will be released on PC, PlayStation 4, and Xbox One April 14. The PS3 and Xbox 360 versions will release sometime this summer.
MKX Kombat Kast: Episode 8 - MKX Anytime, Anywhere
Kenshi vs Mileena Gameplay (Championship Match)
Johnny Cage Mime Skin gameplay