UPDATE: Mortal Kombat X officially confirmed, first details & trailer inside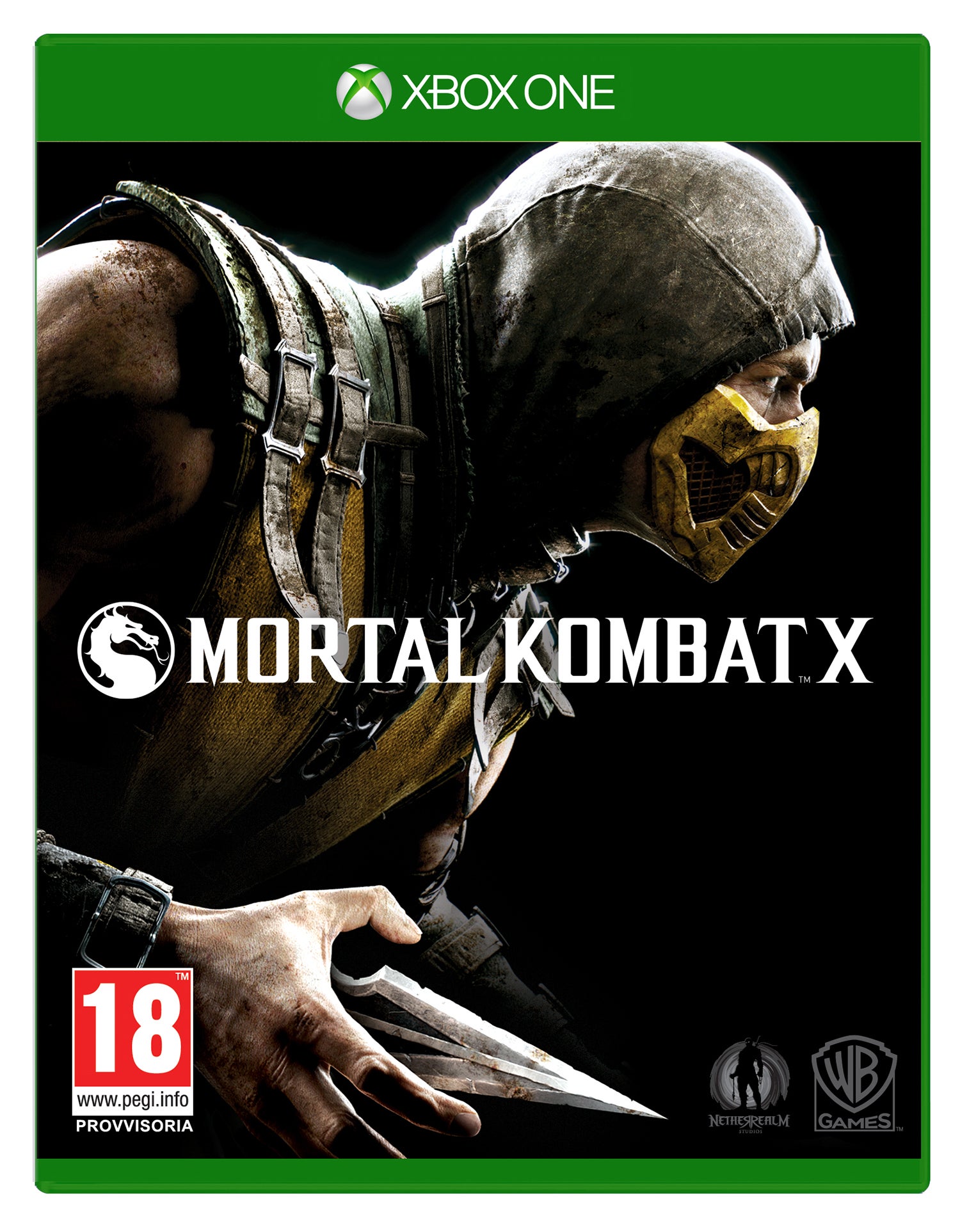 Mortal Kombat X is a thing, following extensive teasing from NetherRealm Studios' Ed Boon. He's just confirmed it on Twitter.
UPDATE 3: The press release for the game has been sent out and with it some new details. The game will offer a new "fully-connected experience that launches players into a persistent online contest where every fight matters in a global battle for supremacy." And will allow players for the first time in a Mortal Kombat game to choose from multiple variation of each character, something which Nether Realm says will will "impact both strategy and fighting style."
Expect more details to drop next week. In the meantime you can have a look at the the pack shots in the galley at the bottom of the page.
UPDATE 2:
Here's the Mortal Kombat X trailer:
UPDATE: Here's Boon confirming the game's title:
The name of the game is "Mortal Kombat X"

— Ed Boon (@noobde) June 2, 2014
More as it drops. Stay tuned.
ORIGINAL STORY:
Props to MP1st for grabbing the listings before Amazon killed them.
But that's not all, because rapper Wiz Khalfia tweeted this out last night:
I am #WHOSNEXT @noobde pic.twitter.com/H3Znk3t7P2

— We Dem Boyz (@wizkhalifa) May 29, 2014
The same tag-line appeared on this spine-crunching Mortal Kombat X teaser poster. Check it out.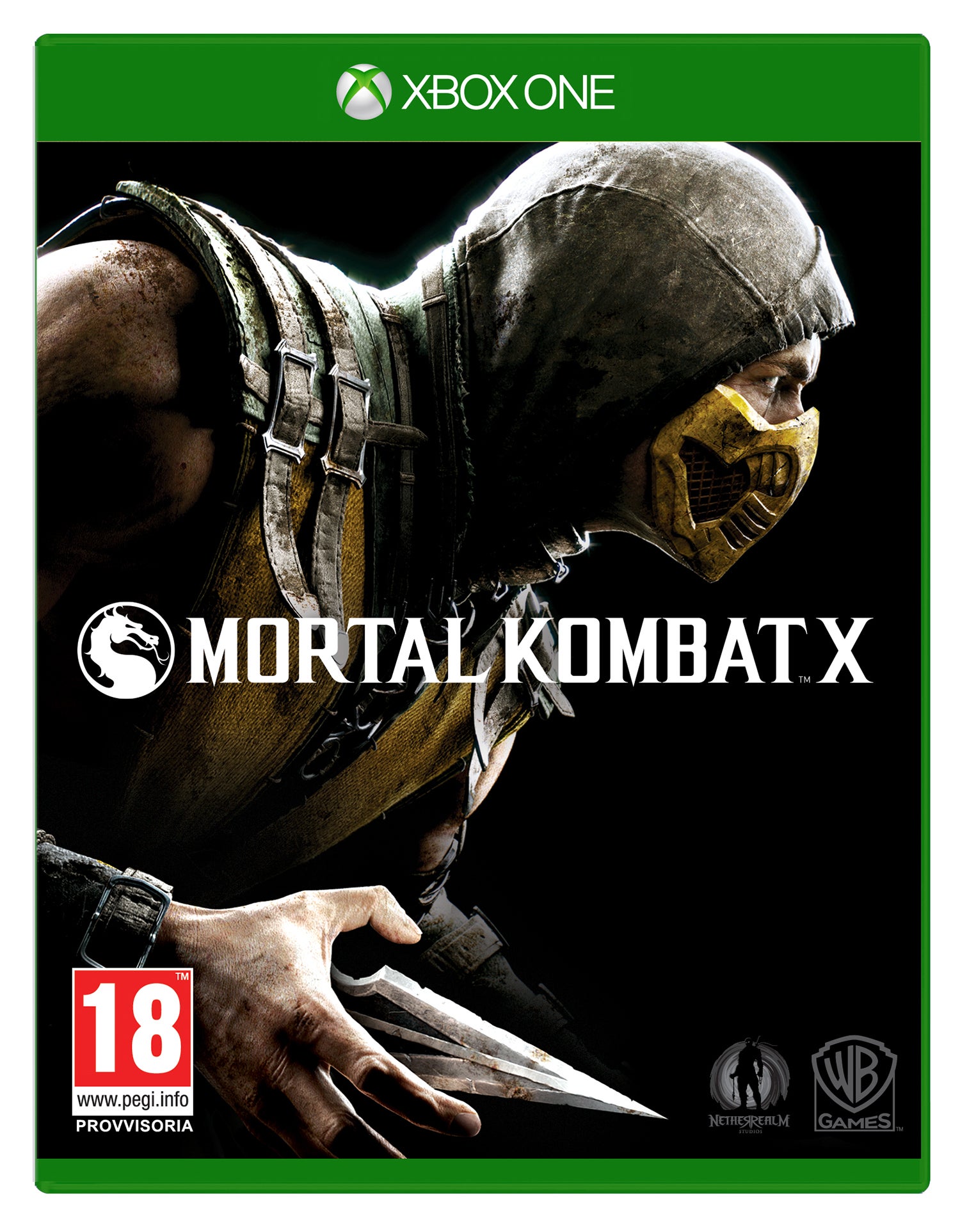 So then, is your body ready (to get torn apart by Fatalities)?
Via CVG.