Multiplayer first-person melee game Mordhau is finally out this month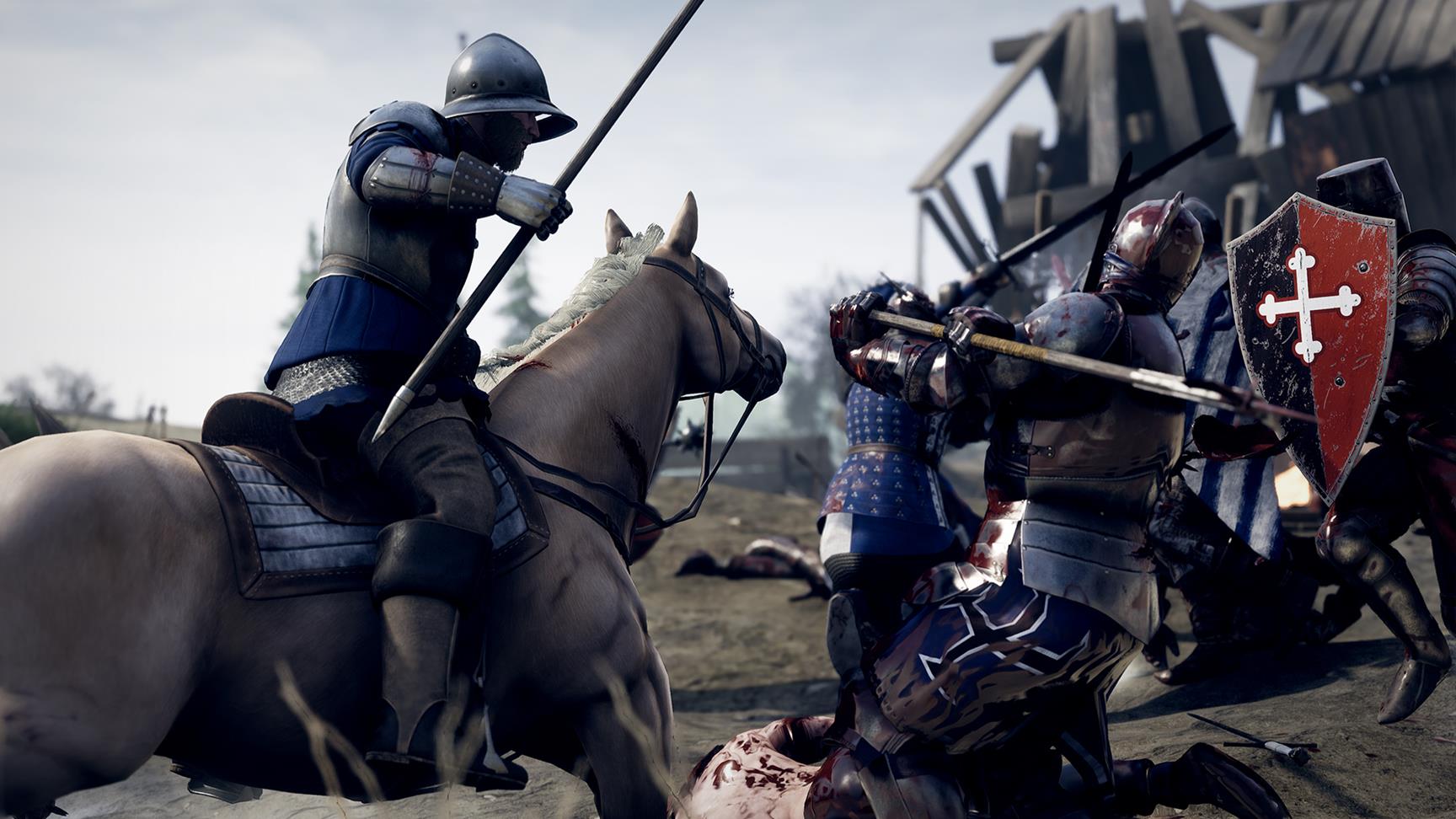 Mordhau, the first-person melee action game from Triternion, has finally been given a release date.
Mordhau will be available on Steam on April 29 after years of development, and some closed tests. Mordhau received nearly $300,000 in funding on Kickstarter a little over two years ago.
Mordhau is a first-person multiplayer game for 64 players, with a heavy focus on first-person combat, similar to Chivarly. It can also be played in third-person, but you really need to see it in first-person to appreciate the impact of each swing. Triternion believes it has struck a good balance between action, and realism with its combat model.
On top of the many melee weapons you'll have access to, Mordhau also features first-person archery. And, for those not interested in the inevitable chaos that ensures when you arm 64 players with bladed sticks, the game has a horde mode that's perfect for co-op. It can also be played offline with bots.
The release date announcement brought us a new trailer, which you can watch below. You may also add it to your Steam wishlist for when the time comes.