Mod support for Fallout 4 will finally arrive this week on PS4 when update 1.8 rolls out for consoles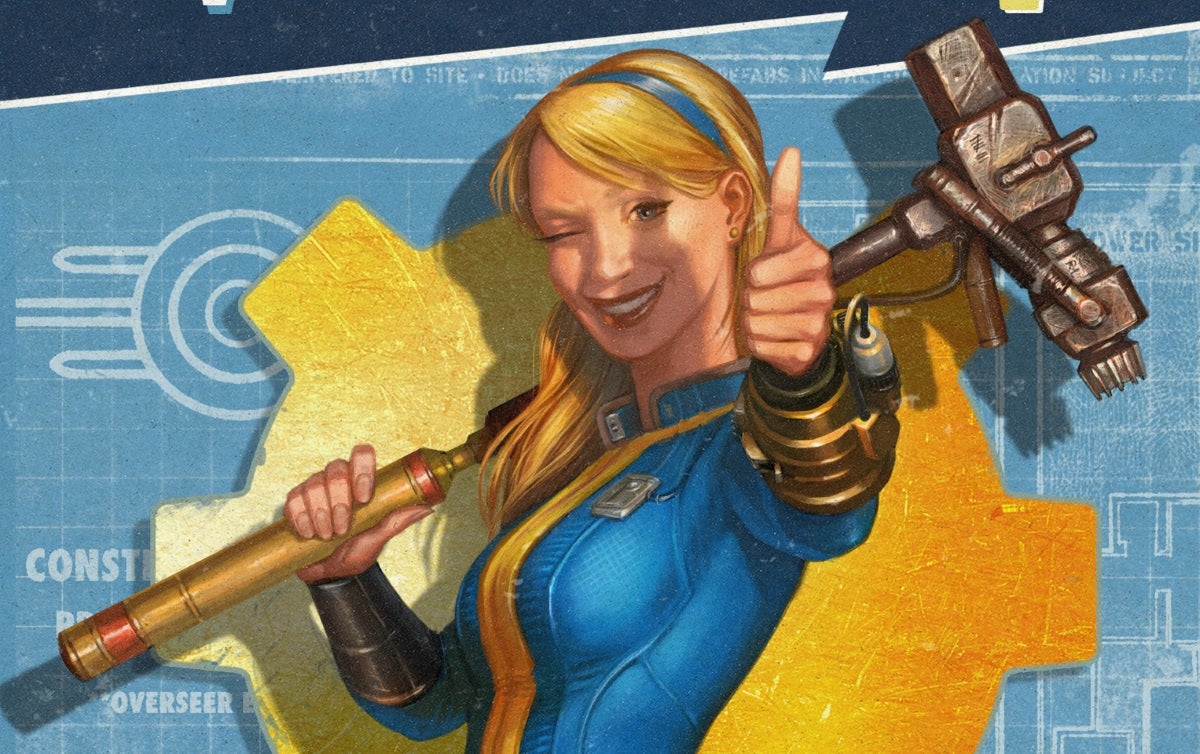 Mod support for Fallout 4 will finally be released for PlayStation 4 this week.
Bethesda announced the news on Twitter this morning.
#Fallout4's 1.8 arrives on consoles later this week & will include PS4 Mod Support pic.twitter.com/2HNgWhfdbj

— BethesdaGameStudios (@BethesdaStudios) November 16, 2016
Support will come with update 1.8, and since the Creation Kit was released a while back for PS4 mods, there should be plenty to play around with.
PS4 users should also note that there is a mod file size limit on PS4. Skyrim's is 1GB and Bethesda said previously it had been working with Sony to increase the limit, which was at one time 900MB. So, we expect Fallout 4 to have the same size limit as Skyrim. The size limit on Xbox One is 5GB.
Back in September, Bethesda said Fallout 4 mod support wouldn't arrive on PS4 due to some snags it ran into with Sony.
Fallout 4 also supports PlayStation Pro and will render in native 4K and will feature enhanced lighting and graphics.
Along with mod PS4 support, both Xbox One and PS4 users can expect various fixes with update 1.8, as outlined on the Bethesda forums. We'll post the entire patch notes when they are live and final.