Miyamoto's Project Guard now Star Fox Guard, new Star Fox Zero trailer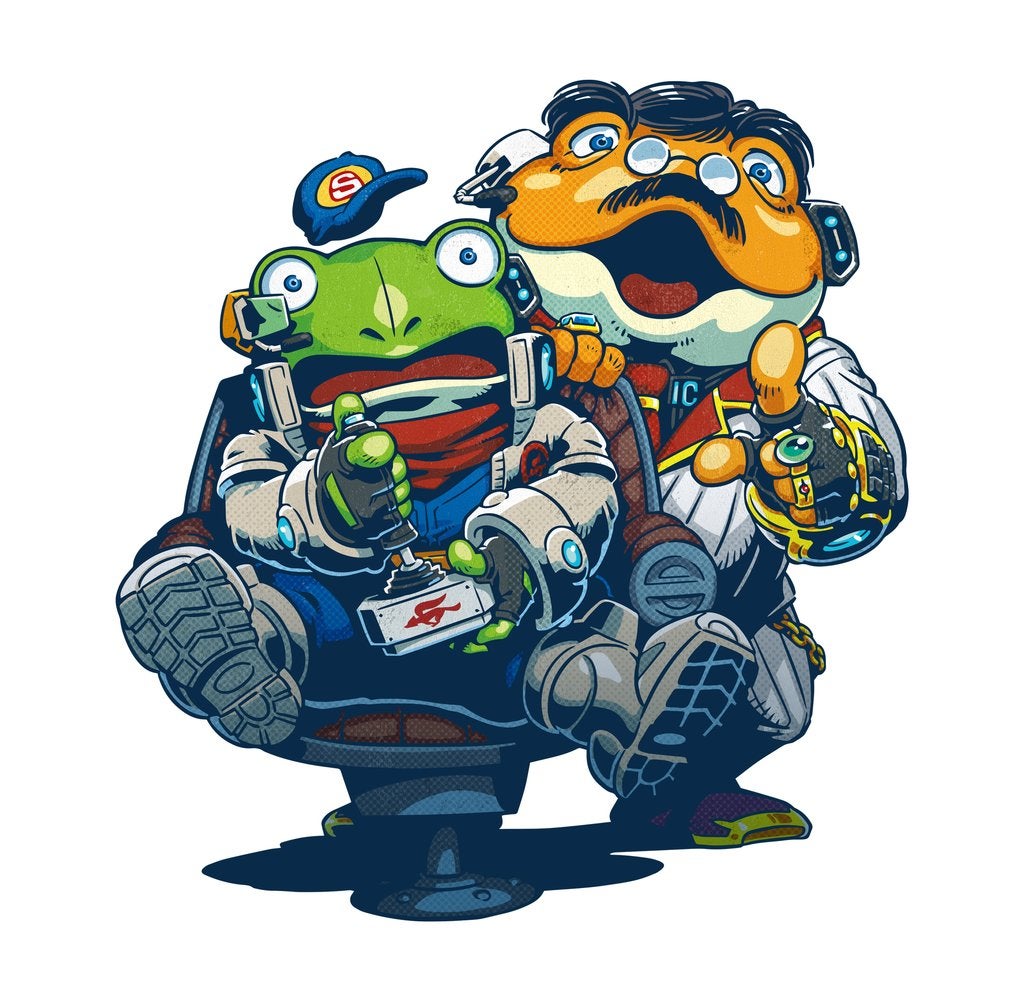 Star Fox Guard is a new game from legendary Nintendo designer Shigeru Miyamoto.
As part of today's Nintendo Direct, Miyamoto presented Star Fox Guard, the new title for the now finished Project Guard.
The game sees Slippy teaming up with his uncle Grippy Toad to protect Grippy's mining business. You can create your own Star Fox Guard missions in an online mode, and share them with others.
The new game will come bundled with Star Fox Zero on April 22. It will also be available separately via the eShop.
Miyamoto also discussed Star Fox Zero's branching storylines and co-op mode., showed off new location Fortuna, and said using a Star Fox Amiibo will unlock a retro 16-bit look for the Arwing.
There's a new trailer, too:
Tap a Star Fox #amiibo in #StarFoxZero to give the Arwing a 16-bit retro look! #NintendoDirectNA pic.twitter.com/zINVF5sMFI

— Nintendo of America (@NintendoAmerica) March 3, 2016
Play #StarFoxZero with a friend in co-op mode: One person flies while the other person shoots! #NintendoDirectNA pic.twitter.com/0Yv9oflVnF

— Nintendo of America (@NintendoAmerica) March 3, 2016