Here is what Minecraft looks like with ray tracing on Xbox Series X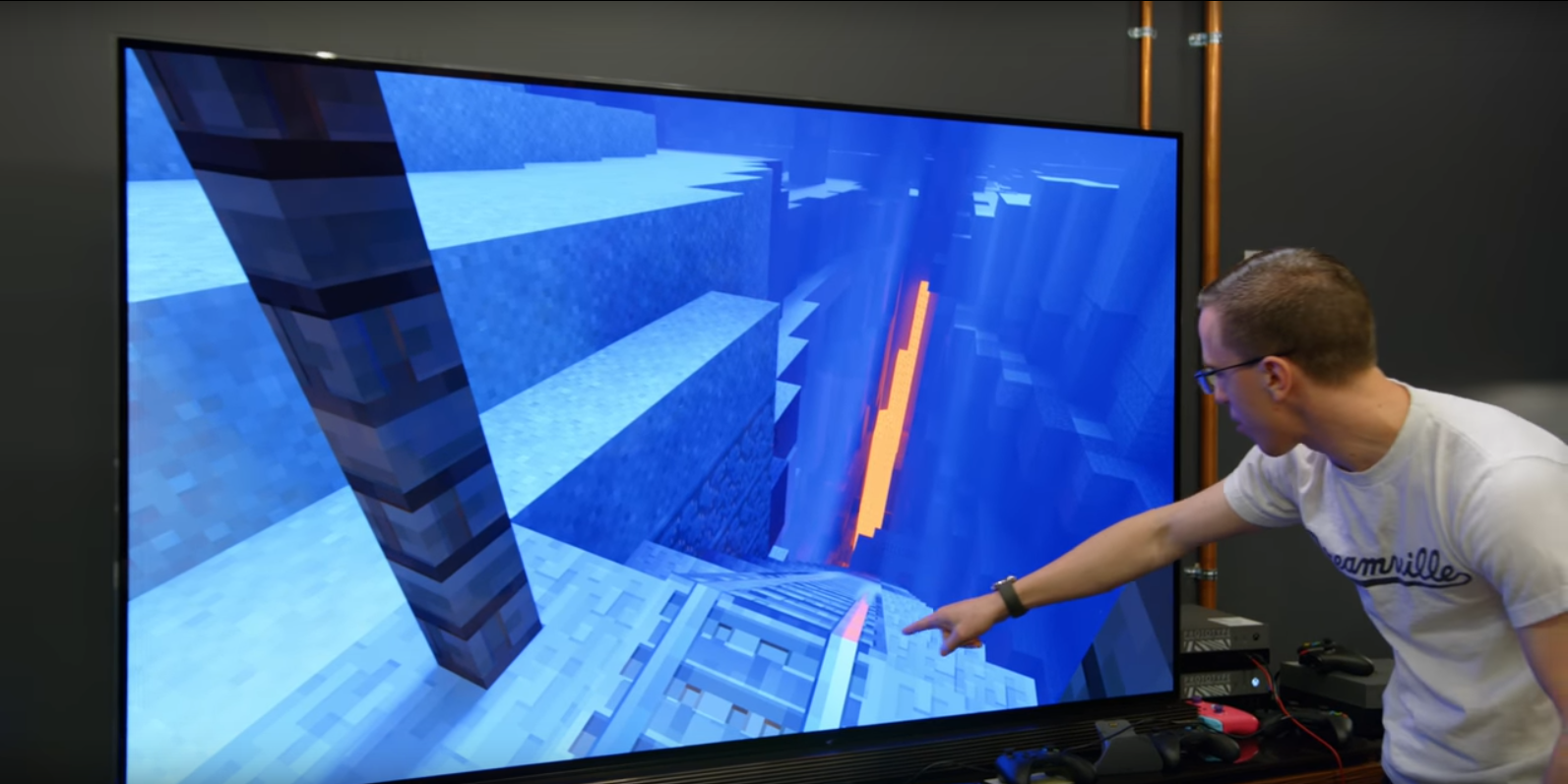 A new video shows off what Minecraft looks like running on a next-gen system.
YouTuber Austin Evans ran a tech demo of the game on the new Xbox Series X, which transforms the blocky sandbox game into something else when ray tracing effects are turned on.
Lights reflect off of the floors and walls, shadows are improved, textures have a new depth and clarity to them, and the overall effect is something altogether more modern looking. But, y'know, still Minecraft.
Ray Tracing off:
Ray Tracing on:
Ray Tracing a lighting technique that unlike 4K and HDR can drastically improve games without the player having to splash out on an expensive new display as well as a new console or graphics card. Check out our handy explainer on everything about this new feature heading to the new Xbox and PS5.
And speaking of Xbox Series X, here's absolutely everything we know about the console so far.