Midway files for Chapter 11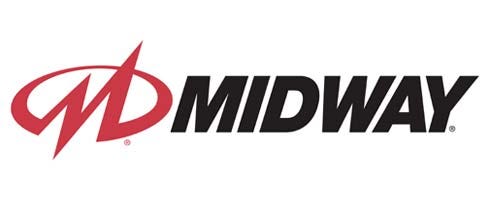 Midway's filed for Chapter 11, it's been confirmed.
"This was a difficult but necessary decision," said boss Matt Booty.
"We have been focused on realigning our operations and improving our execution, and this filing will relieve the immediate pressure from our creditors and provide us time for an orderly exploration of our strategic alternatives. This Chapter 11 filing is the next logical step in an ongoing process to address our capital structure."
The move is supposed to allow the firm to restructure while essentially being bankrupt.
More through the link.