Microsoft to reveal a new exclusive IP at E3 2015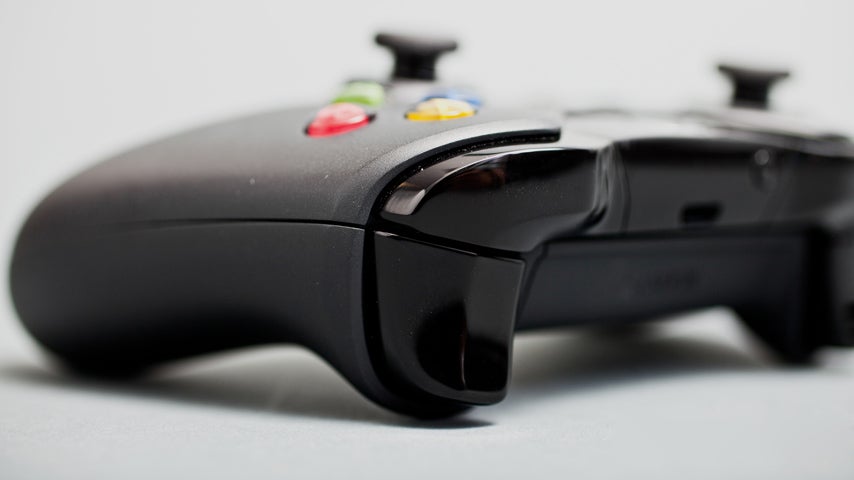 Xbox boss Phil Spencer said that we should expect the announcement of a new exclusive title at E3 in June, as the company increases focus on first-party content.
Microsoft's head of Xbox Phil Spencer has revealed an increased interest in making exclusive first-party titles for Xbox One. The executive took to Twitter to tease E3 announcements and more.
Spencer first confirmed that there'll be a new exclusive IP at E3 this year.
@Masih3KA We should have new exclusive IP at E3. I'm trying to make this E3 more about 1st party than past E3s.

— Phil Spencer (@XboxP3) April 19, 2015
Going as far as to say that with all the first-party content planned, this year will be the best yet.
@thekeenpaladin This is going to be a fun year. I think it might be our best 1st party content year ever.

— Phil Spencer (@XboxP3) April 19, 2015
Spencer later reiterated that third-party deals will still be made, but the focus is shifting to Microsoft-developed titles.
@bmuny101 @aceitman @Masih3KA And to be clear we will have 3rd party deals, it's just, imo, important to focus on and support our 1st party.

— Phil Spencer (@XboxP3) April 19, 2015
Spencer has previously teased that the publisher is working on a new IP that's not another military space marine or driving game.
E3 2015 starts Monday, June 15.