Microsoft has a new IP in the works and it isn't "another military space marine game"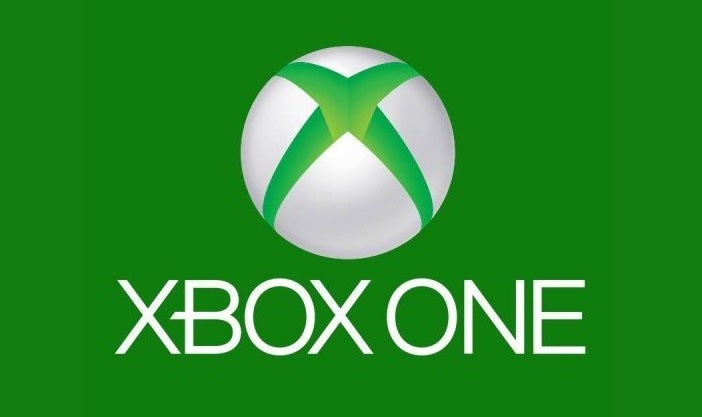 One of Microsoft's development studios is working on a new IP, and it's not a new racing game or "another military space marine game," according to Xbox boss Phil Spencer.
Speaking with IGN, as transcribed by Gamespot, Spencer said instead the Xbox brand needs "new stories and new characters" which provide a "canvas to try new things."
"[Sunset Overdrive is] a great example of that," he told the site. "It's a game that isn't like anything else in our portfolio, and I think that's great. I want to continue to invest in things that push the boundaries.
"I don't need another military space marine game. I don't probably need another racing game. In terms of trying things that are new and have a unique reason to be in our portfolio, it's gotta be a commitment from us as a first-party, absolutely."
Spencer also reiterated in the interview that he doesn't want RARE pigeonholed as a 'Kinect Sports developer' and said he is flying out to the studio soon to have a look a new pitch from the firm.
While he wouldn't elaborate on the new IP in the works or what RARE's pitch entails, he implied there's more than one "first-party internal and external studios" working on unannounced games.