Microsoft reveals Fable Coin Golf, Game Room for Windows Phone 7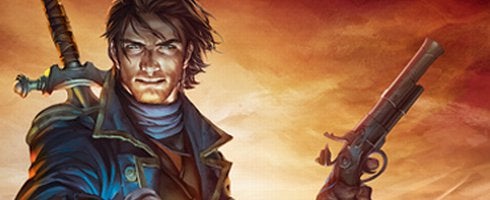 Fable III asks some very thought-provoking questions. Where do you draw the line between king and tyrant? Are a leader's promises just empty words?
Fable Coin Golf, er, asks significantly less interesting questions.
During its CES 2011 keynote, Microsoft announced a Fable game for Windows Phone 7. Yay! It's even got that coin golf minigame Microsoft assumes you loved so much. Specifically, that's all it's got.
But hey, you can transfer your hard-earned winnings over to Fable III on Xbox, which is a sobering reminder that Windows Phone 7 isn't a "real" platform yet something, we suppose.
A version of Microsoft's retro service Game Room also popped up briefly with a clip of suitably ancient classic Centipede. The software behemoth later revealed that Asteroids Deluxe, Shao-Lin's Road, Time Pilot, Lunar Lander, and Pitfall will be available as part of the package, and all of them will be compatible with a shared Game Room profile across Windows Phone 7, Xbox, and PC.
Also revealed were Full House Poker (sadly not based on the sitcom), Pac-Man, a version of Pro Evolution Soccer, and ngmoco's iPhone hit, Pocket God.