Microsoft is "learning to ship PC games again," says Spencer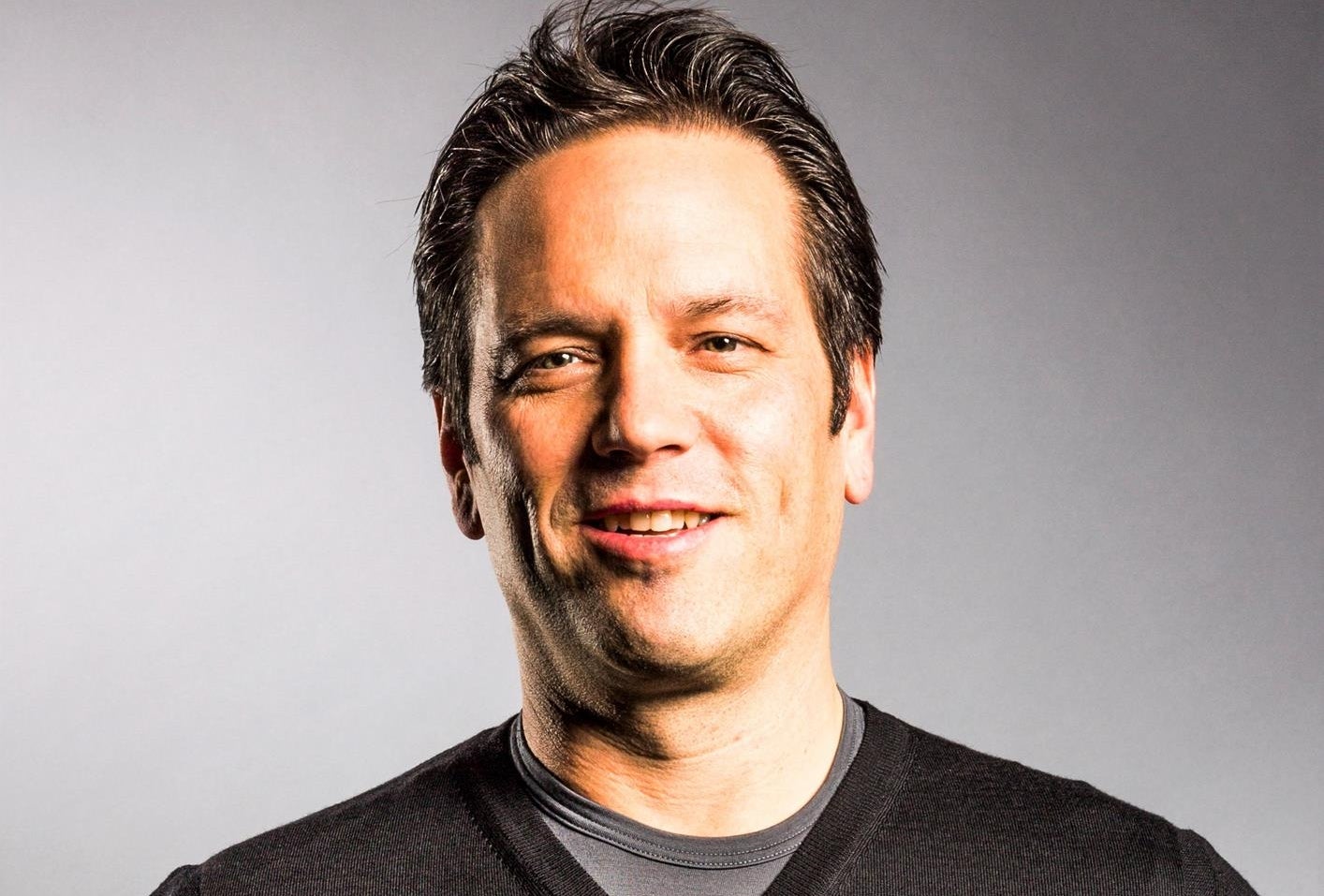 Microsoft is relearning what it means to publish PC games again with its renewed focus on the platform.
Microsoft is "learning to ship PC games again," says Spencer
Every Microsoft first party game shown at the company's E3 conference is coming to Windows 10 PC alongside Xbox One. This represents a shift in the way the publisher looks at the platform, something that hasn't been done in years.
According to Xbox head Phil Spencer, it's a process the company learning from, even if the first few releases didn't inspire confidence. "We gotta earn it," Spencer told PC Gamer.
"I know our Quantum [Break] launch wasn't the best launch we had. Remedy said the same thing, we've said the same thing: I wanted to do a better job with the initial launch of Quantum Break on PC.
"It wasn't a motivation thing. I wouldn't stand up and talk about things like Xbox Play Anywhere or show a full lineup that's coming to Windows if I was going to try to short on our support there, and not be all in. We will make mistakes going forward as well. It's part of being, I think, human."
According to Spencer, Microsoft shifted its focus to console games fully since the release of the first Xbox, and getting back into the groove of making PC games regularly takes time. But that won't hinder Microsoft's progress in this regard, as initiatives like Xbox Play Anywhere demonstrates, according to the executive.
"You don't have to buy two copies of Gears of War to play on your PC and your console, your saved games move back and forth, co-op stuff moves back and forth, you can play with people—cross-play, cross-buy, all that stuff supported," Spencer reiterated.
"So I'm just going to let you decide where you want to go play."
Be sure to check out our E3 2016 hub for all the news, videos, screenshots, interviews and much more, live and direct for this year's show.