Microsoft confirms Xbox Series X will support AMD's new supersampling tech FidelityFX Super Resolution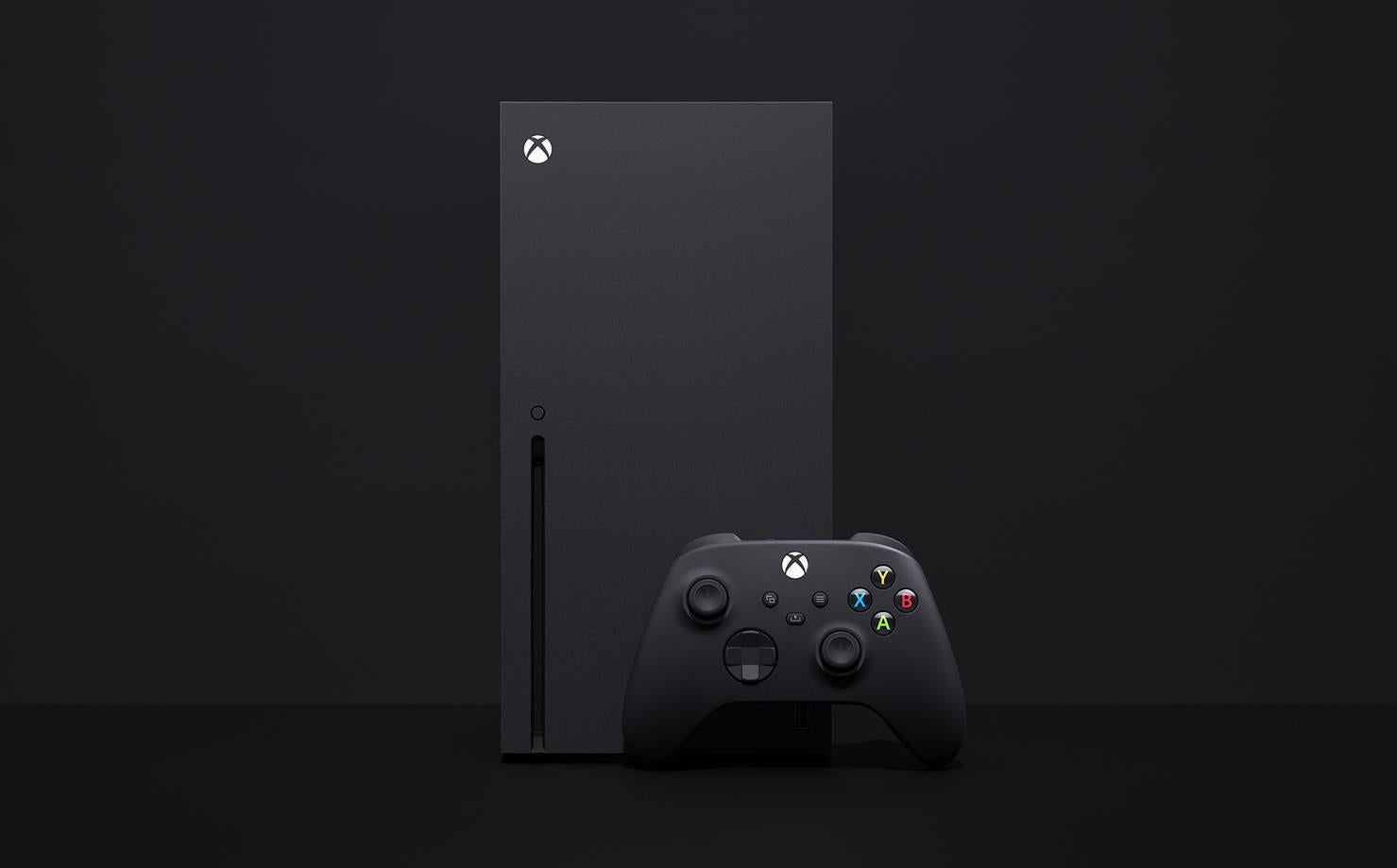 Xbox Series X will support AMD's answer to Nvidia DLSS.
AMD will release its expanded version of its FidelityFX sharpening tool, dubbed FidelityFX Super Resolution (FSR), on June 22.
With this news, Microsoft has confirmed to IGN that Xbox Series X will support the AMD tech.
"At Xbox, we're excited by the potential of AMD's FidelityFX Super Resolution technology as another great method for developers to increase framerates and resolution," a Microsoft spokesperson told the site. "We will have more to share on this soon."
Microsoft incorporated the original FidelityFX tools into the development kits for Xbox Series X/S, which allowed developers to "utilize platform-centric optimizations" from the kits.
FidelityFX Super Resolution uses upscaling modes: Balanced, Performance, Quality, and Ultra Quality, each with a focus on achieving either "higher image quality or increasing the frame rates in games," according to IGN.
FSR is similar to Nvidia's DLSS as it upscales to improve performance and framerate in games, (thanks, Neowin).
Unlike Nvidia, which uses specialized Tensor cores to handle the process of supersampling, AMD GPUs do not have equivalent machine learning silicon. This means that FSR can be supported across a wide range of hardware, even Nvidia GPUs.