Microsoft confirms gamescom press conference, promises "a bunch of announcements"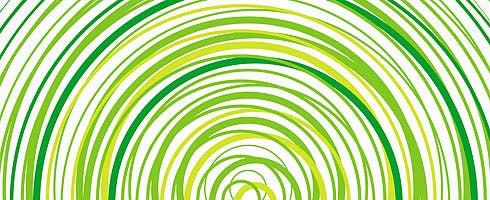 Microsoft will be holding a press conference at gamescom next Tuesday, August 17, VG247 can reveal.
MS sent out invites to a gamescom "play day" this morning, but didn't make it clear if the company would be holding an actual press conference at the German show as it did last year with Lionhead boss Peter Molyneux.
But it is. And it's bringing "a bunch of announcements" for the event, according to an MS rep speaking to us on the phone just now.
Microsoft said it wasn't sure what format the conference will take, but it's a presser that'll take place on the same day as EA's and Sony's.
Nintendo won't be holding a conference at the show.
While nothing has been confirmed yet in terms of announcements, it's very likely we'll see a European release date for Kinect at the event.
Obviously, we'll be there.
The shindig kicks off next Monday, with gamescom itself running August 18-22, the first day being industry-only.