GamesCom: MS's GC press event all in one place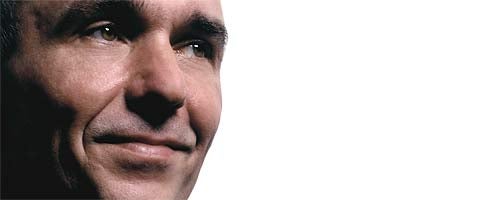 Oh Peter, you sly dog.
Don't ever change.
So, Fable III was announced at the MS conference this morning in Cologne. What else was there? Umm, that was it basically, it was all about Fable III.
Although Fable II is coming to Marketplace on September 29. Overall, we're just happy Fable III is coming at last.
Catch our round-up of what happened with Peter this morning below by hitting the links. The most important ones are in bold.
You'll never know how much we love you, Peter.