Metroid Prime 4 in development at Bandai Namco Singapore, Ridge Racer 8 exclusive to Nintendo Switch - report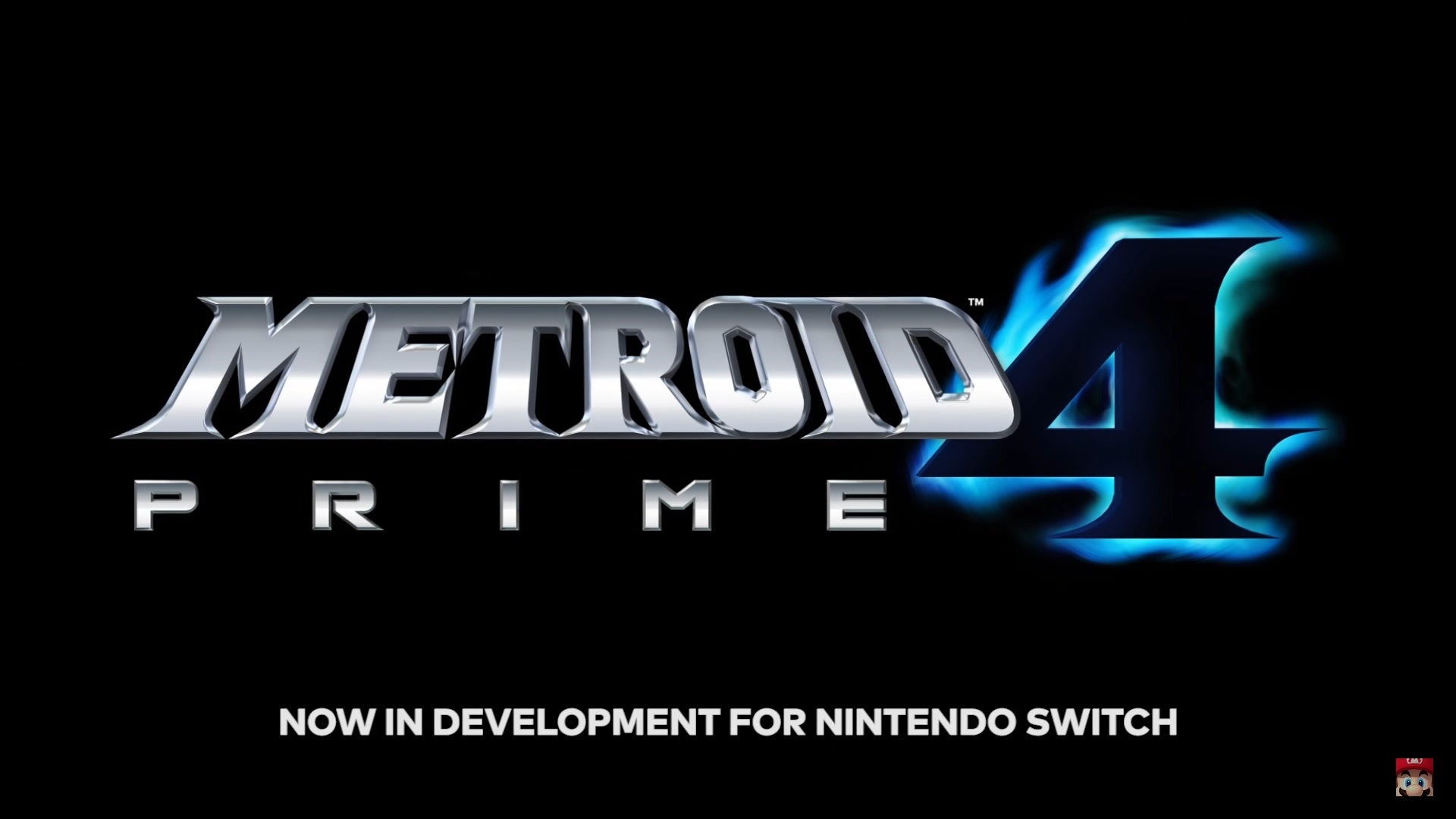 It seems the mystery of the identity of Metroid Prime 4's developer has been solved, and it brings with it other big news.
Since the moment Nintendo dropped the big Metroid Prime 4 announcement at E3 last year, fans have not stopped asking the publisher to reveal who's actually making the game.
It's been a while since the reveal, but Nintendo hasn't really talked about the project at all. We were no closer to learning anything new about Metroid Prime 4 than we were then, until today.
YouTuber Doctre81 found a reference to a Nintendo Switch-exclusive first-person shooter on the LinkedIn profile of a Bandai Namco Singapore developer. The job description, which has since been removed, mentioned an unannounced shooter IP exclusive for Nintendo Switch.
It also included the first reference we've seen to Ridge Racer 8, which was also referred to as a Switch exclusive. Although you may not immediately think of Metroid Prime 4 when reading about an unannounced shooter, the information actually lines up with what we've heard about the game's developer being a Bandai Namco team.
This wasn't exactly a secret, but this listing narrows it down to the Singapore team, which is made up of a number of LucasArts veterans.
Some of these developers worked on the cancelled Star Wars 1313, and many other classic games, and, according to Press Start, several of them also have "exciting unannounced IP" and "working on a well-known unannounced IP" on their profiles.
So there you have it, the best confirmation we're going to get about Metroid Prime 4's developer until Nintendo officially announces it.
Thanks, ResetEra.