Metro Exodus Expansion Pass content detailed, first DLC drop lands this summer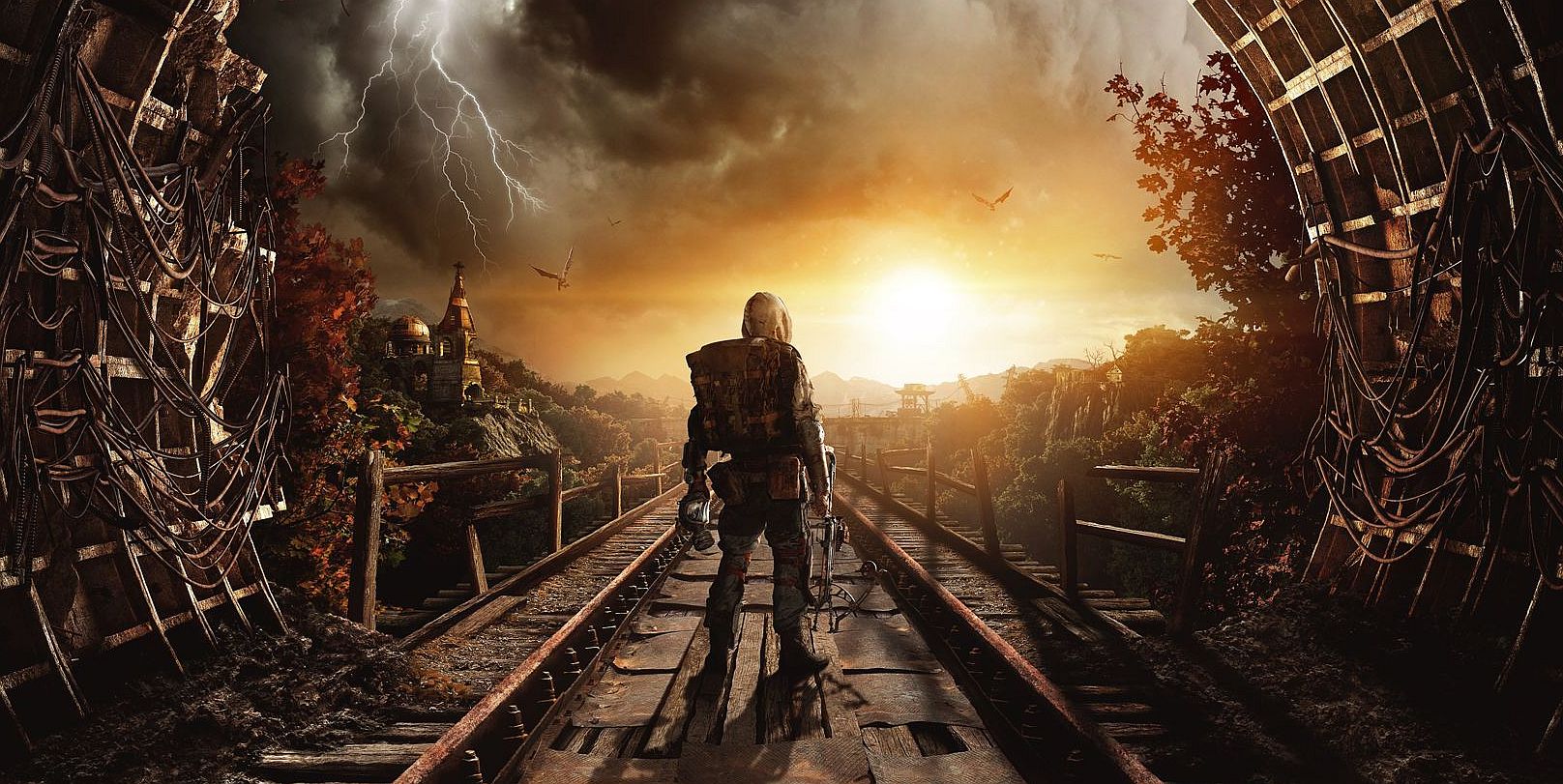 Contents of the Metro Exodus Expansion Pass have been provided and the first drop will arrive this summer.
4A Games has announced the contents of the Metro Exodus Expansion Pass, which comes with two major DLC drops.
Both feature new stories from the Metro universe, and in place of Artyom, in one you will play the American Aurora, Sam.
While all content is available through Expansion Pass, it will also be made available separately. Details on both DLC releases are below with The Two Colonels will arriving this summer, followed by Sam's Story in 2020.
By the way: if you have not completed Metro Exodus, what follows will contain spoilers. You have been warned.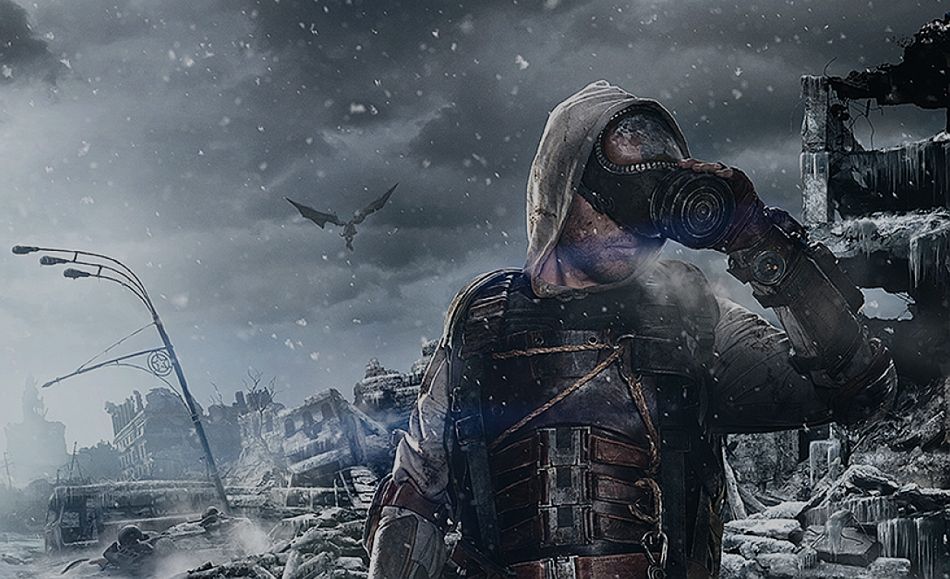 Metro Exodus Expansion Pack contents
The Two Colonels - summer
Story: Colonel Khlebnikov is below the surface of the ghost town Novosibirsk, and is on a quest to find his home and his son, Kirill, in time for the New Year. But between the mud obstructing the tunnels and the intensifying attacks by mutants, things aren't going so well. Plus, the "ecological material" which protects the population from radiation is scarce.
The Two Colonels also features a new weapon: the flamethrower.
Sam's Story - early 2020
The second piece of DLC, Sam's Story, is the new "sandbox survival level" based on Vladivostok. Sam is a US marine stationed at the Moscow embassy before the bombs were dropped. He wants to return to America where he hopes to find his family alive. The prospect seemed impossible, but when he and the other Spartans discover Moscow was not the only city left alive after the war, "holding out hope doesn't feel so foolish anymore."
In his quest to head home, Sam makes his way to the remains of Vladivostok's harbors, only to find his surroundings "far trickier than expected."
The Expansion Pass is now available for pre-purchase on PC, PlayStation 4, and Xbox One for $24.99, or your regional equivalent.