Metro Exodus: Series' author asks fans not to betray devs over Epic Store timed-exclusivity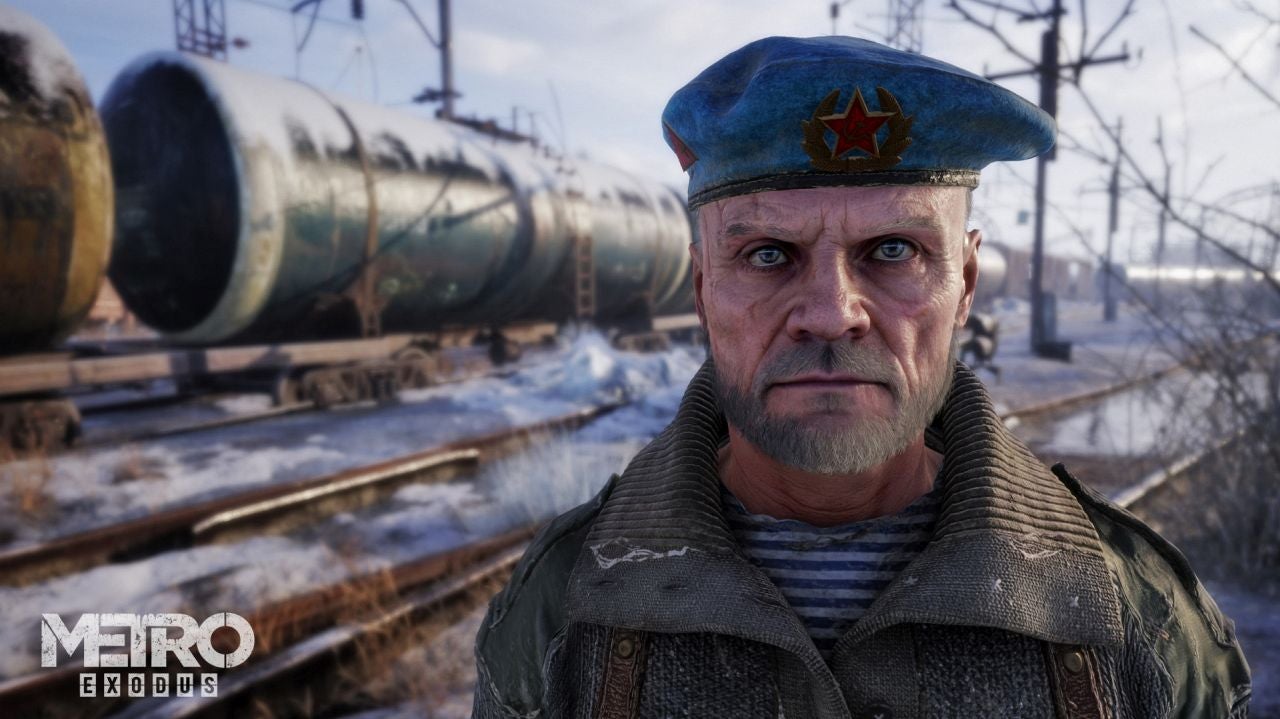 Dmitry Glukhovsky, author of the Metro series of books and Metro Exodus' narrative designer, has asked fans not to "betray" the franchise.
The writer addressed fans in an Instagram post, empathising with their frustration over the decision to make the game a timed-exclusive on the Epic Store.
"I'm very sorry about those of you who wanted and expected it to release on Steam, and who were misled by the move by the publishers. I understand that the publisher fully and uniquely financed the development of these games, so I trust them with the correctness of this solution.
"Again, we're all very sorry that you're hurt. We just hope that you will not betray us, just as we'll stay always faithful to you, bringing the uncompromised story and uncompromised quality of experience."
The publisher's decision seemed to take everyone by surprise, with Valve calling it "unfair to Steam customers," and THQ Nordic issuing a statement saying that Koch Media was solely responsible for the decision, "as Metro is their intellectual property."
Steam users review-bombed the entire Metro series in the wake of the news, leading a frustrated developer at 4A Games to state that the boycott might lead to the next Metro game skipping PC altogether.
Deep Silver later dismissed the comments as those of a "hurt," disappointed, and "passionate individual who has seen what was previously nothing but positive goodwill towards his work turn to controversy due to a business decision he had no control over."
Metro Exodus releases February 15 for PC through the Epic Games Store, and on PS4 and Xbox One. Be sure to check out the latest cinematic trailer, and keep up with everything we know so far right here.