Metal Gear Solid movie in the works at Sony Pictures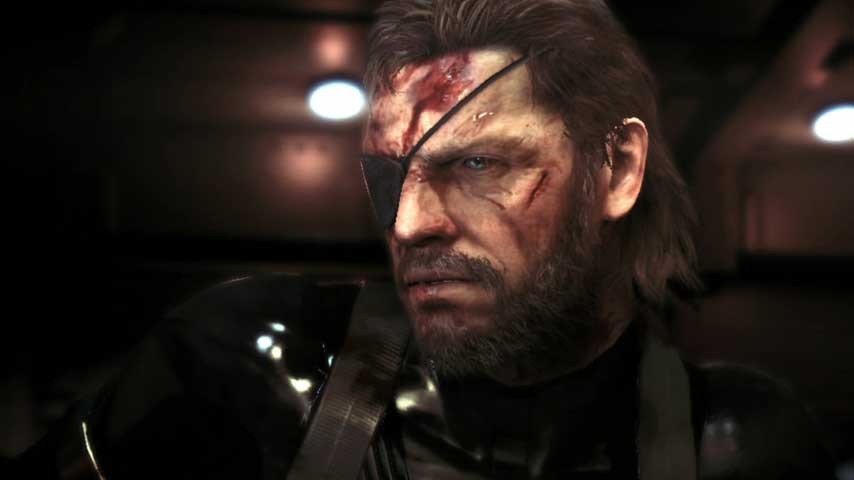 A Metal Gear Solid film is in the making at Sony Pictures.
Deadline is reporting that Sony Pictures has closed a deal to make a film adaptation of Metal Gear Solid.
The film will be written by Jay Basu, with Jordan Vogt-Roberts attached to direct. Michael De Luca is said to be heading production.
There are no other details about the project in terms of which part of the Solid Snake saga it will tackle and also no mention of whether or not Hideo Kojima will be involved. It's safe to assume though that with everything that's been going on between Kojima and Konami recently, Konami could've sold the movie rights to Sony Pictures.
This film is still a ways off though, considering it's not even been written.