Mass Effect 4 and Mirror's Edge 2 to release before the end of March 2016, says Pachter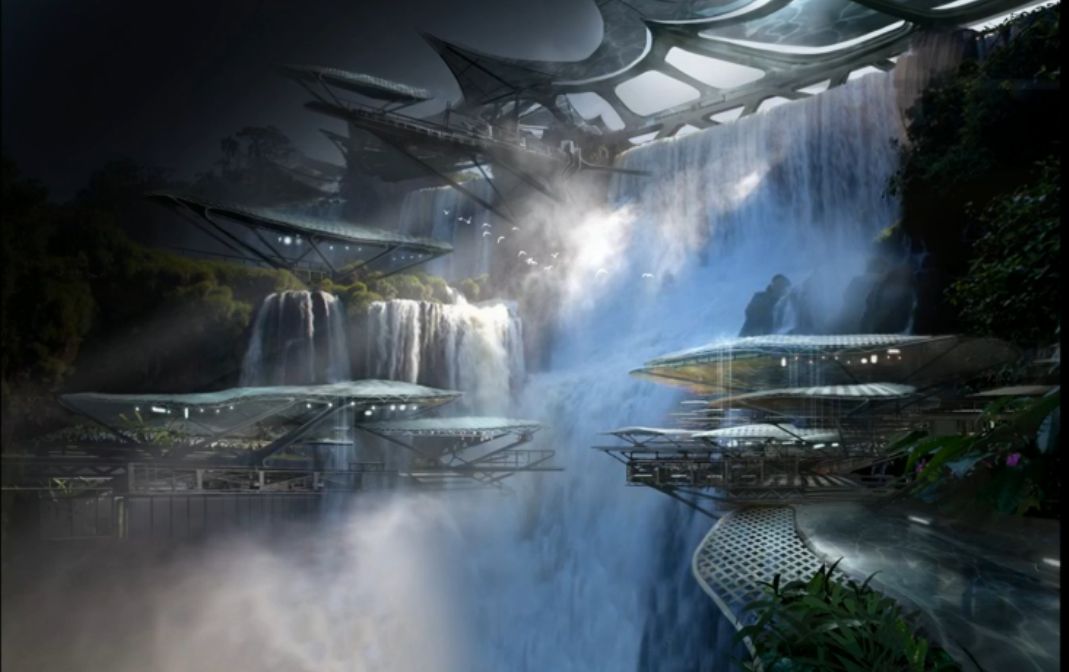 Mirror's Edge 2 and Mass Effect 4 are expected to release before the end of March 2016, according to Wedbush analyst Michael Pachter.
Industry analyst Michael Pachter is suggesting that both Mirror's Edge 2 and Mass Effect 4 will be out before EA's 2016 fiscal year is over. The information was published in a recent report by research firm Wedbush Securities. EA's FY 2016 starts April 2015 and ends March 2016.
"EA's strong presence on the next-gen consoles positions the company to thrive in coming years," reads the report as obtained by Videogamer.
"FY:16 is expected to feature incremental releases Mass Effect 4, Mirror's Edge 2, a new Need For Speed game, and Star Wars: Battlefront, as well as meaningful re-orders for Battlefield Hardline, which launched in late Q4:15."
We're expecting EA to announce the next entry in the Need for Speed franchise at E3. The game will likely release this year. The same goes for Star Wars: Battlefront which is also expected this year.
EA has not released any concrete details about the next Mass Effect game, or Mirror's Edge 2. Both of which saw what can only be described as a limited showing at last year's E3.