"We want somebody to be able to go buy a disc and never have to go online," says Marvel's Avengers dev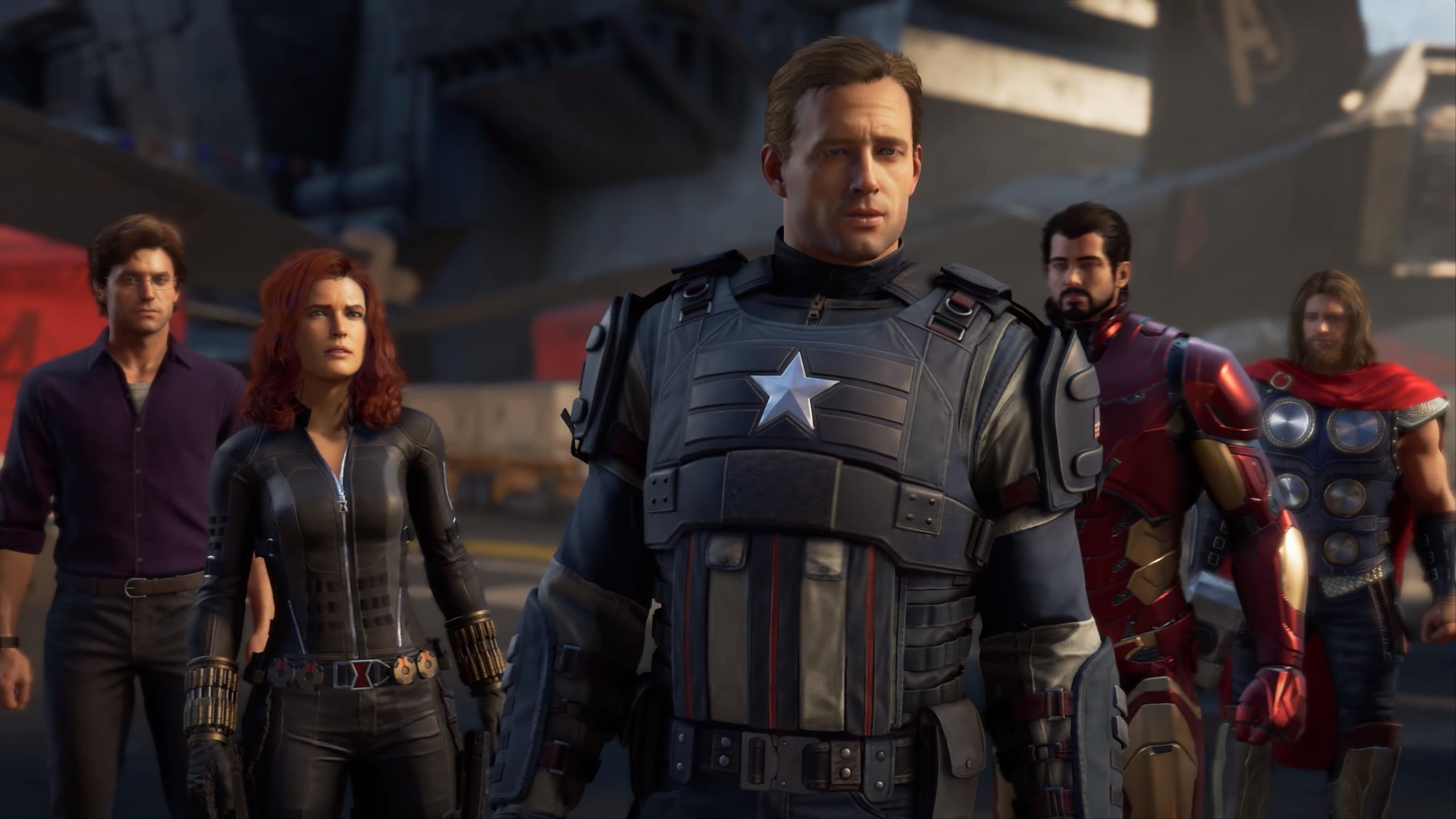 Crystal Dynamics is adamant that the upcoming Marvel's Avengers can be experienced entirely solo.
The structure of Marvel's Avengers is one of its most ambiguous aspects. Though developer Crystal Dynamics previously said the campaign is playable solo, much of what happens after is unclear.
According to studio head Scott Amos, however, post-launch content, too, will be playable solo. "We want somebody to be able to go buy a disc and never have to go online," Amos told GamesIndustry at E3.
"You don't have to. You can have a complete experience and have fun. But there's all this cool new stuff that's coming, all these new heroes, you have to go online for that stuff. That's how it's going to work."
This is good news for those wary Avengers is taking the games-as-a-service route, but there's still a lot we don't know about the structure of the endgame - if it can be called that.
"Now that you have gone through that story campaign that sets up the stakes in the world, the next step is saying there's all this stuff to do. Global threats are ever escalating, new levels, new heroes showing up at no additional cost," explained Amos.
"As that happens, you have a larger pantheon or roster of heroes to jump into. Now all of us can say: 'Great, I want to be this character or that character. I want to go back to the core five that they started with and play together in new ways'. As it expands, all of it also has story. We just keep adding more and more story to this for years to come."
Hopefully it'll get clearer over time as more and more of the game is shown. There's a long way to go until Marvel's Avengers' May 15 release date.