"Loyal" Halo 2 players to gain free access to Halo: Reach beta, other free perks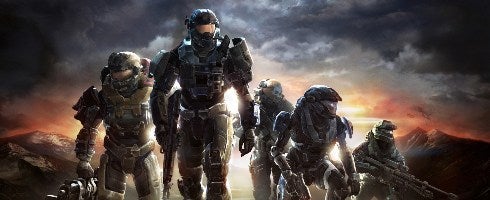 As much as we loved our original Xbox and its Tonka-tough, bullet-deflecting exterior, we jumped ship to the Xbox 360 seconds after it launched.
Some people, though, aren't so fickle. "Loyal" is what Microsoft's calling them, and we agree. But Microsoft's officially declared it curtains for the original Xbox's Live service on April 15. The console maker isn't, however, callously bulldozing players' online homes and leaving them high and dry. So, what's up for grabs?
Most tantalizingly, Halo 2 players will be able to leap right into the loving embrace of Halo: Reach's beta as soon as Xbox Live gives up the ghost - no copy of Halo: ODST required. According to an email received by a number of players (as reported by Kotaku), Microsoft's also passing out free three-month XBL Gold memberships and 400 Microsoft Points.
It's not an air-tight plug for the hole in your heart, but it's something, right?
More through the link.