Lifetime Tomb Raider, Kane & Lynch, Deus Ex and Hitman sales revealed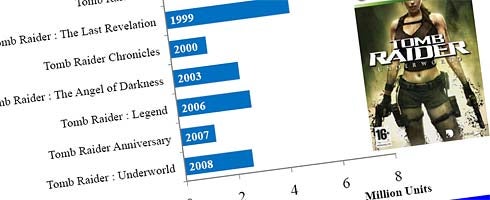 More from Square's "let's take over Eidos" presentation has been posted up on GameFront, showing lifetime sales for all of Eidos's "big" franchises.
Ever wonder why you get endless Hitman games? Want to see just how big Lara was back in the day?
Hit the link. Thanks, GoNintendo.