Legends of Runeterra: How to import and export decks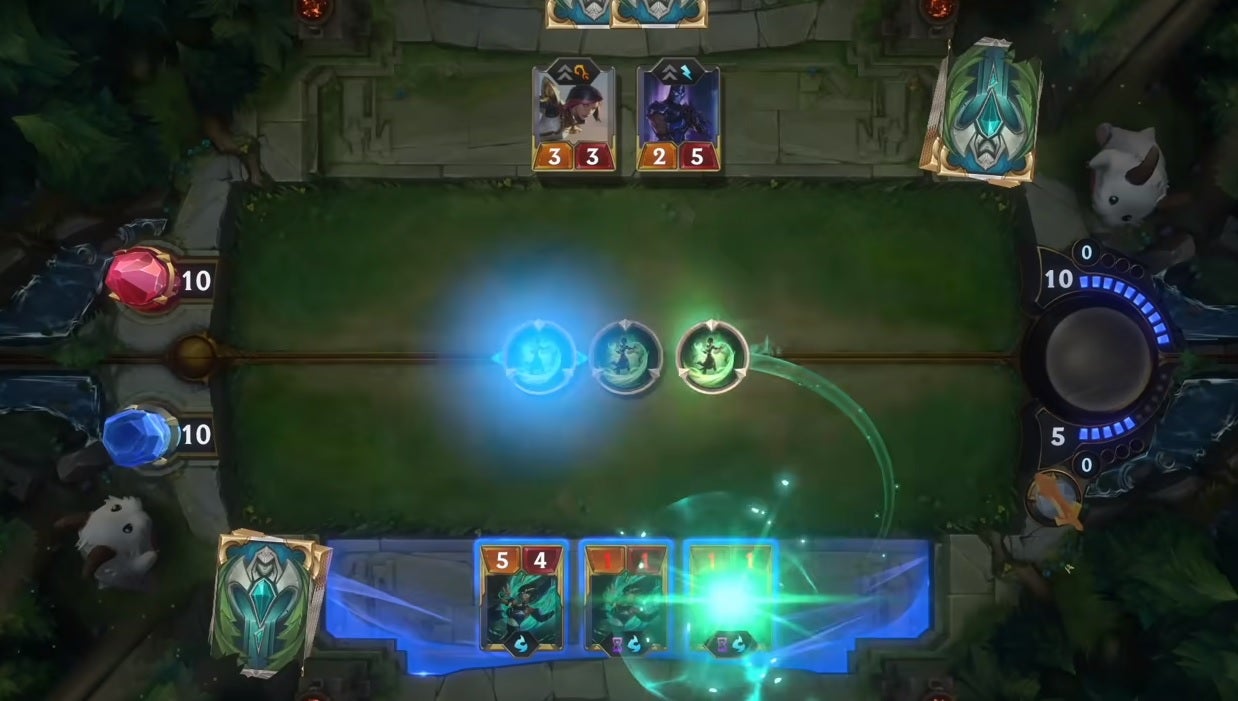 Building a good deck takes time in Legends of Runeterra, though it's not quite clear how to import and export your decks in the client.
Whether you're looking to create a meta-heavy deck or want to share your build with your friends, you'll first need to get your head around Legends of Runeterra's import and export system. Each deck has a code you can use to do this, which will add a deck to your collection.
To get started, you'll need to open up the client and collection on the Collections tab. You'll be able to see all the decks in your possession on this screen and each one should have a unique deck code. You can use various deck builder sites like Decks of Runeterra to create a super-strong deck.
How to import a deck
Some decks will have an Export code button to press whereas others will have a code you can copy. Either way, once you have the code, click the Import Deck button at the top of the screen. Input your deck code to begin the download and the deck will be called Imported Deck, making it easier to find. Once you've got it, you can edit it just like you would a regular deck if you need to make any changes.
You might find that you don't own all of the cards in your deck. If that's the case, you'll need to purchase the missing cars using Wild Cards or Shards. Right-click on the card you want to purchase to do so.
How to export a deck
Now that you've figured out how to import decks, it's time to look at how to export them to your friends. Again, head to the Collections tab and left-click on the deck you wish to share with a pal. Click the Share button and you'll get a unique code. Send it to your friends and they'll be able to import your deck using the method above.
This method is an easy but potentially costly way to build a superior deck in no time and should help you collect any key cards you're missing to build a stronger deck. The open beta for Legends of Runeterra has started for PC players and it will be coming to mobile devices soon.