Legends of Runeterra enters into open beta on January 24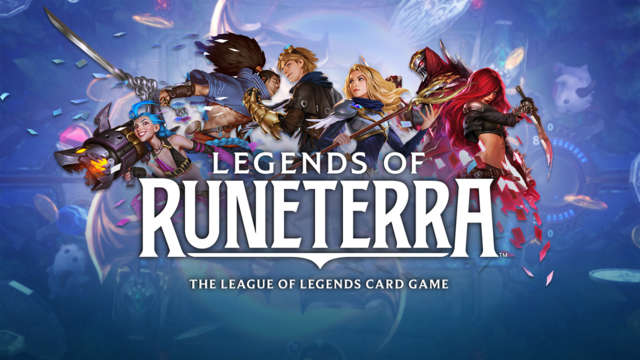 Riot Games' digital card game is playable for the public later this month.
Legends of Runeterra will make the move to open beta on PC starting January 24 at 11am PST, the studio announced today. Alternatively, if you pre-register an account before January 20 you'll get access to open beta a day early.
While this isn't the official launch of the game - that's slated to happen later this year - it does mark the end of account resets, and will see the introduction of ranked mode. This, like in League of Legends, will allow players to climb the ranks from Iron all the way to Master.
Challenge-a-friend functionality, a friends list, and new boards and guardians will also go live with open access later this month.
First announced in October, Legends of Runeterra is a free-to-play competitive card game in a similar vein to Hearthstone - only, Legends of Runeterra takes place in the League of Legends universe and draws from the MOBA's cast of champions. Check it out in action in the vid below. The game will be released this year for both PC and mobile.