Kongregate Arcade back up on Android Marketplace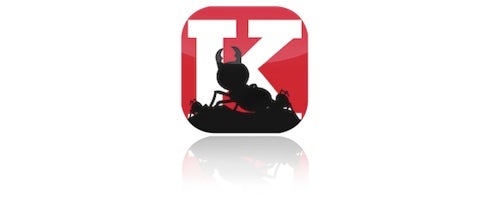 Kongregate's Arcade app for Android in now back on Android Marketplace.
The company has made subtle changes to the app since it was first pulled last week, such as URLs appearing above loading games before going into full-screen mode.
It'll also now use a standard browser cache to keep its offline files. Before, it was downloading and managing the games on an SD card.
Google originally pulled the Kongregate Arcade app last week, saying it could not use its app marketplace to promote another app store.
Kongregate CEO Jim Greer said the decision to pull the app was "bizarre". The old app currently remains on the Kongregate site, although it says it'll "work with Google to determine if we should stop supporting that version."
There's a video on the new version of the app below.
Thanks, Joystiq.