Konami teases Castlevania Lords of Shadow DLC Reverie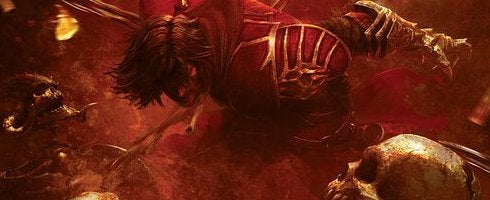 Konami has teased one of the two packs of DLC it has planned for Castlevania: Lord of Shadow. The one being teased is called Reverie.
Releasing screenshots and concept art on the Reverie on the game's official Facebook page, Konami also teases with: "Tick tock… It's time for another glimpse into the upcoming Castlevania: Lords of Shadow 'Reverie' DLC. What might Gabriel try to change with this time machine?"
That's it really. No date either, just sometime next month. It's for both PS3 and Xbox 360, obviously.
You can look over the assets released below.
Resurrection, the other bit of planned DLC, along with Reverie, continue Gabriel Belmont's story from main game.
.