Konami reports record fiscal year thanks to MGS, Pro Evolution Soccer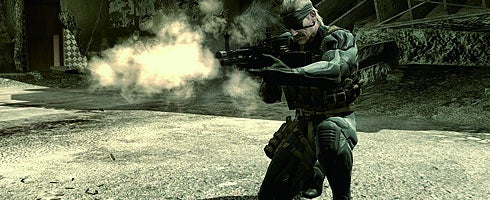 Konami has posted record sales figures for fiscal year ending March 31, 2009, with total sales reaching $3.24 billion which is a y-o-y increase of 4.2 percent.
Net income fell 40.7 percent ($114m) over last year, but revenue in the Digital Entertainment division increased 4.9 percent to $1.96 billion.
Worldwide, Metal Gear Solid 4 stood at 4.75 million units with Metal Gear Online claiming 1.3 million registered users, and the Pro Evolution Soccer series sold over 8.48 million units.
More numbers and figures are posted on Gamasutra.