VG247 won't have a Kingdom Hearts 3 review for embargo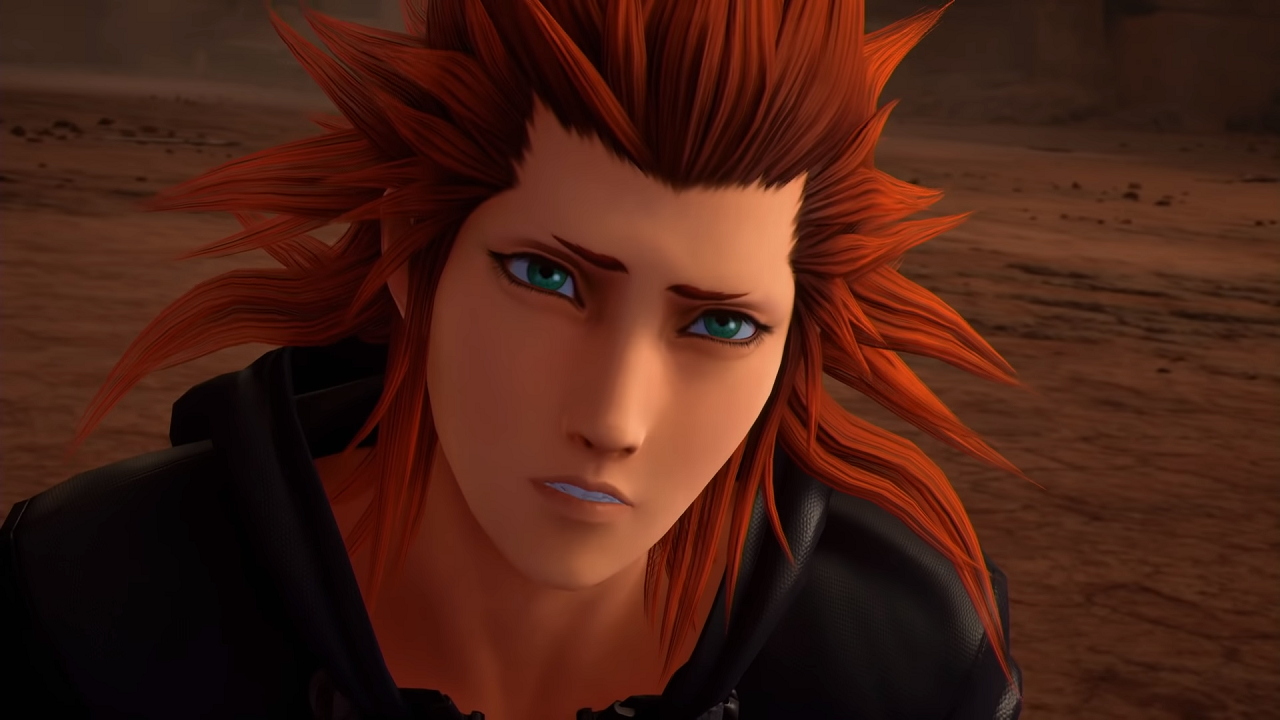 After a long wait, Kingdom Hearts 3 finally releases on January 29.
It's a hugely anticipated RPG where Final Fantasy rubs up against Disney in an epic story that's already spanned multiple games. It's the type of title you need lots of time with before forming your final thoughts.
Unfortunately, at the time of writing, we haven't yet been sent code despite covering the game extensively - we understand this is the same for most European media, though some US outlets received code last Friday.
Here's a picture of Winnie-the-Pooh instead:
We're also hearing that the embargo lifts today, so obviously we won't have a review done for then. We likely won't even have a review next week.
Square Enix is generally good at giving lead time on reviews, so either the publisher is worried about spoilers - even though retail copies made their way into the wild over a week ago - or there's a lack of confidence behind its latest release: a game that's been in development since the dawn of time.
With that in mind, it might be worth holding off on a purchase until the verdict is out there.