Kingdom Come: Deliverance is an instant unlock for August Humble Monthly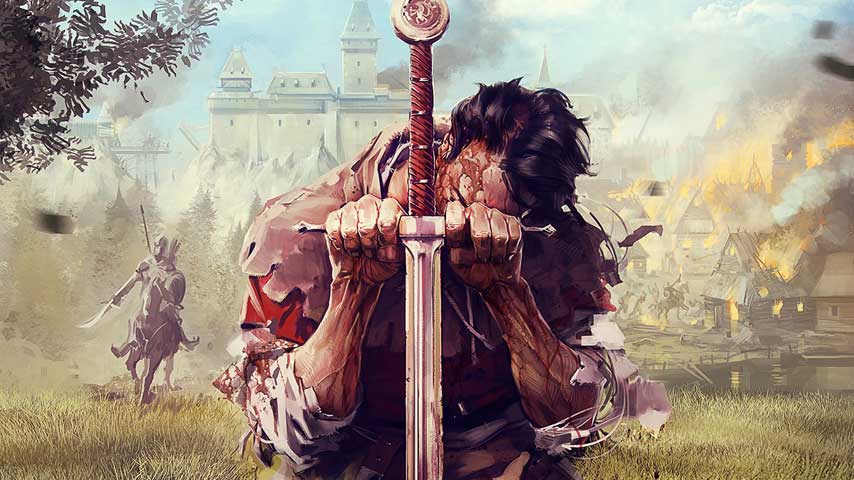 The Humble Store is offering subscribers Kingdom Come: Deliverance as part of its August Humble Monthly.
Kingdom Come: Deliverance is just one of the titles Humble Monthly subscribers will receive in August. The other instant unlock is Surviving Mars.
Both are playable now and more games will be unlocked on August 2.
For the month of July, subscribers were handed Hellblade: Senua's Sacrifice, Moonlighter, Road Redemption, Warhammer 40K Mechanics, Love is Dead, 60 Parsecs, Kind Words, and Nairi: Tower of Shirin.
The Humble Monthly service runs $12/£10 and each month you are handed at least nine games. Many remain a mystery until signing up, but one or more games are always available as an Instant Unlock.
Humble also donates 5% of all Humble Monthly sub proceeds to charitable causes worldwide.
If you aren't a PC player, don't forget about the Humble Indie PlayStation Rebundle. It features Grim Fandago, Layers of Fear and Shadow Warrior 2 starting at the $1 tier.